Purple CEO Joe Megibow: 'All of these internet players are marketing companies'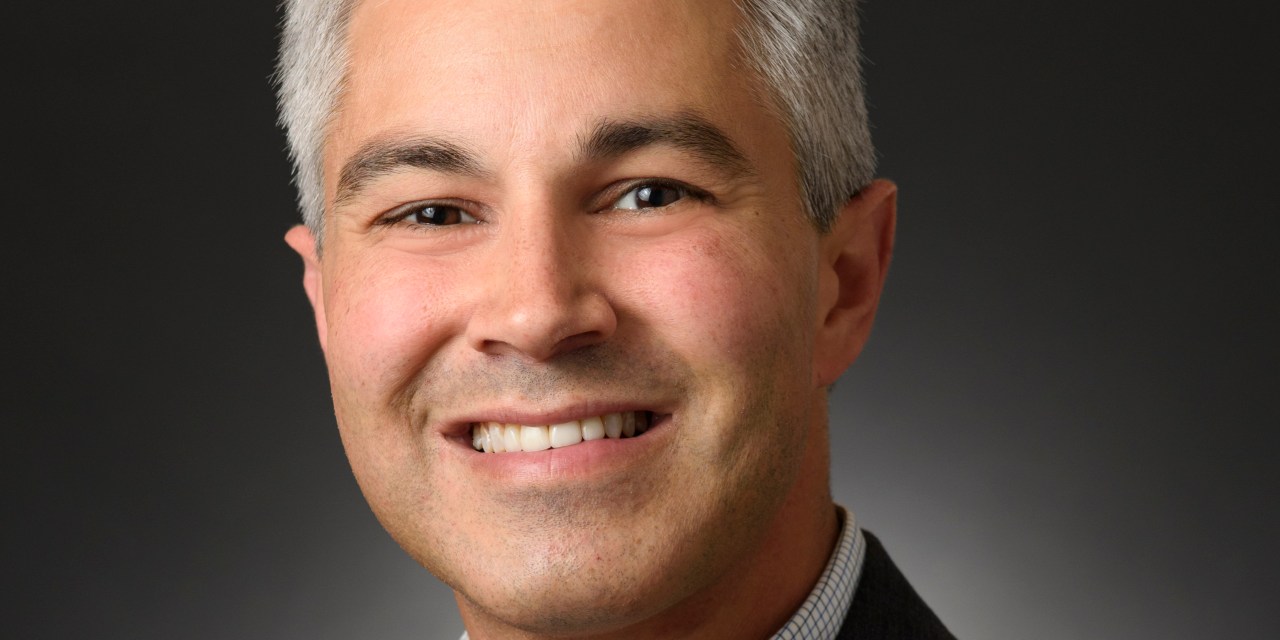 Casper isn't the first DTC mattress brand to go public — despite the large amounts of noise around it. 
Purple, which launched as an online-only mattress brand via a Kickstarter campaign in 2015, and then went public via a reverse merger with shell company Global Partner Acquisition Corp. in 2018.
Though Purple started as a pure direct-to-consumer brand, it now sells its products wholesale in Mattress Firm, Macy's, and Bloomingdale's. In total, Purple is selling wholesale in 1,400 stores and has three stores of its own. During its third quarter earnings in November, Purple reported net revenue of $117.4 million, and profit of $8.4 million.
Purple stands out from other DTC startups in a few other ways: It's headquartered in Alpine, Utah, not New York City. It manufactures its own mattresses and owns its own factories. As a result, its general and administrative expenses as a percentage of revenue is just over 5%, while Casper's was just under 35% during the first nine months of 2019.
Purple CEO Joe Megibow spoke with Modern Retail about how Purple is trying to stand out in the crowded mattress space, its wholesale strategy, and advice for other companies that started DTC and are looking to go public. This interview has been edited for clarity and length.
What would you say differentiates Purple from other mattress companies, particularly other ones that started online?
What's interesting from our point of view is almost all of the disruption [in the mattress industry] has been on the value side of the market, the ones under $1,000.  The quality side, the over $1,000 price point, has had had very little disruption. It's been dominated by a few old school players, and it's also interestingly where the vast majority of the revenue and profit are. We are one of the very few new players that are all in on the premium quality side of the market. The least expensive mattress we have, at a queen, starts at $1,100, and we go up to around $3,000. When we launched, our average retail realized sale was closer to $1,000, we're closer to $1,800 per mattress now.

And why do we have the right to be up there? [Because] we are a manufacturer, which is another key difference. Nearly all of these internet players are marketing companies, they work with other traditional manufacturers to make compressible foam mattresses. 
You sell in a lot more wholesale locations then other startups. Why did you expand into wholesale so aggressively, and what role do you see wholesale playing in your business long term?
On a large, premium, considered purchase, feel and comfort are a big part of the value proposition. Trying to engineer that [proposition] around an online-only business, you are going to come up with things like risk-free sales, and 100 day free returns. 
We could open our own fleet of showrooms, and we're doing that. But [opening your own stores] is risky, expensive, difficult to execute. In wholesale, we saw an opportunity to get dramatic reach and exposure in a very effective way. It has actually allowed us to be an even more premium brand. When you can try our four beds on the floor and experience them next to one another, we have found our most common bed sold is our second-most expensive bed.  That's great economics for us. 
You said on Purple's last earnings call that one of the goals for this year is to invest more in your website, and that you just hired a vp of e-commerce. Specifically, how are you going to do that?
We launched as a Kickstarter with a fairly simple website and fairly simple checkout, that serviced us pretty well. As we've grown and matured and entered into more categories and have broader assortment and are reaching a broader customer base — the need to have a mature website, is just becoming more and more important.
We're building a revenue-generating call center where [staff] can in a friendly, helpful way assist a customer just as they would in a showroom. We're tying that into the same platform, as we are opening some of our showrooms, to have a single integrated platform. We are able to service that customer, whether they start in a store, finish online, start online, or finish in a store. 
How do you think Casper's upcoming IPO will affect Purple, as well as other mattress startups?
We've been the only public company among the new players for quite some time. That hasn't been great for us, when you are sort of the lone house on the block it's hard to define the neighborhood, so we are thrilled to have some reference points out there.
[Casper] has built a terrific brand for sure. Our growth rate appears to be faster then theirs. But I think fundamentally it just elevates that we're very different businesses. 
Any advice to other DTC startups about how they should think about expanding?
The big players assume everything they learn for decades just immediately applies to online and it doesn't. The online players have this belief that the old school businesses have it all wrong, and we'll do it better. It turns out traditional retail has figured a few things out throughout the years that actually work. In our case, I hired an experienced retail operator to build out our showroom strategy, as it is just a different set of skills and how you manage the customer there is different. Don't try to reinvent the wheel.
 This article has been update to correct that Purple went public via a reverse merger, as well as with the correct starting price for Purple's queen mattress.