Modern Retail x Attest Research: U.S. shoppers are beginning to warm up to livestream shopping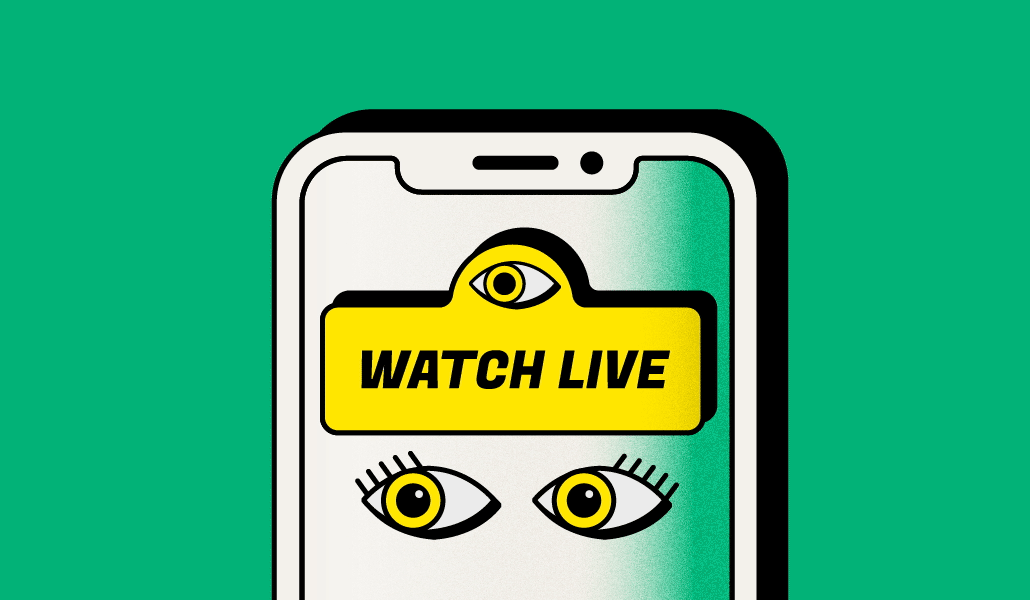 Ivy Liu
This story is part of an editorial research partnership with Attest.
Most every brand is talking about livestream shopping, but the jury is still out as to whether or not shoppers are actually interested in it.
According to new research from Modern Retail and consumer research platform Attest, more people in the United States seem to be comfortable with watching digital livestreams and making purchases from them. That being said, while shoppers may be warming up to livestream shopping, the research indicates that they are more likely to use the larger platforms like Facebook despite the onslaught of new apps and platforms in the space.
Livestream shopping is certainly nothing new. But, for years, it was not a dominant commerce force in the United States. Overseas in countries like China, platforms like Alibaba and JD.com sold billions of dollars worth of goods via shoppable mobile streams. According to data from 2020, livestream shopping was valued at $6 billion in the U.S. compared to $63 billion in China.
Over the years, things have started changing. An estimate from Coresight Research pitted the U.S. livestream shopping market at $25 billion by 2023. And a new survey from Modern Retail and Attest gets at this shift.
According to 2,000 U.S. consumers interviewed by Modern Retail and Attest, over half said they have used livestream shopping platforms, with 18% saying they use them "a lot" and 22% claiming to use the services "sometimes." At the same time, 31% of those queried said they never used livestream shopping platforms or apps.
The question that naturally follows is which livestream platforms shoppers are gravitating towards. According to the survey, it's the apps that shoppers are already likely to use every day. Those surveyed said that Facebook, Instagram and TikTok were the apps they used for livestream shopping, coming in at 54%, 42% and 33% respectively.
Following that, it's a hodgepodge of competitors, including Snapchat, Amazon Live and Pinterest.
It's not surprising that the largest social media companies in the world are leading the way for livestream shopping. But that does make for murky territory for growing startups. Over the last year, a number of livestream companies have tried to make their presence known — raising millions of dollars in venture capital and inking exclusive deals with popular brands.
But according to the Modern Retail and Attest survey, these startups aren't making a huge dent in mindshare. Indeed, over a half-dozen buzzy startups ranked below 6% in the survey, with TalkShopLive leading the pack and Ntwrk at the very bottom.
That doesn't mean these startups won't be able to gain prominence over time. At the same time, the research shows that the U.S. shoppers that are testing out livestream shopping are sticking to the bigger platforms they've used for years.