Modern Retail Talk: How Instagram darling Fly By Jing handled an unprecedented demand surge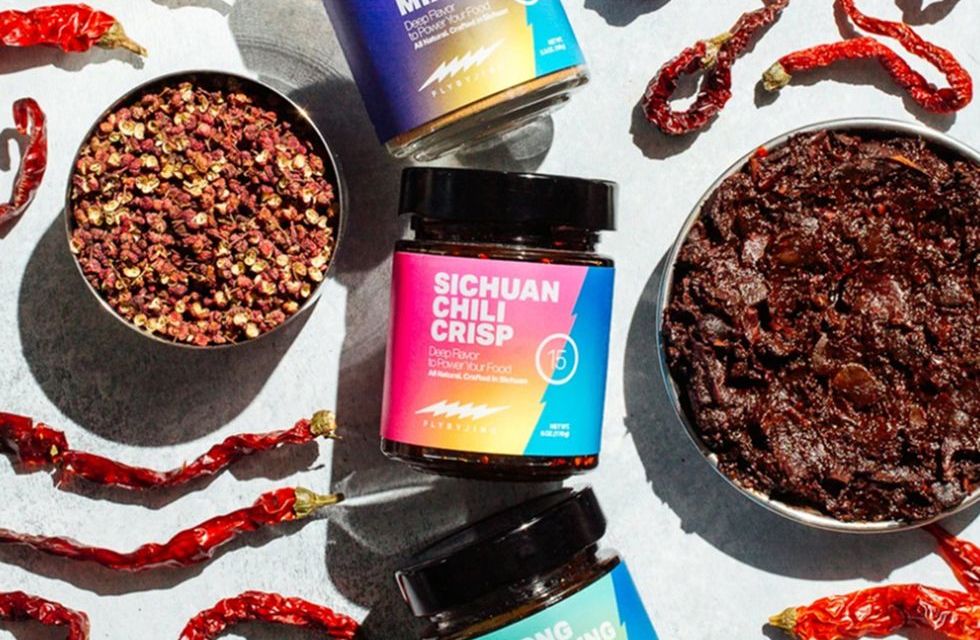 Fly by Jing
The last five months have been a whirlwind for the company Fly By Jing.
The California-based brand makes Chinese food items, including a chili crisp sauce that has taken Instagram by storm. Since shelter in place orders began earlier this year, Fly By Jing's stock began to fly off the shelves. Much of that was thanks to inroads the company made with influencers and social advertising. Now, the company has learned quite a few lessons about how to handle having an item in such hot demand.
For this week's Modern Retail Talk, founder and CEO Jing Gao spoke about her trials and tribulations during the coronavirus. When quarantine began in the U.S., Gao said, "sales tripled overnight." It was a heartening development, she went on, thanks to past work the company had been doing: "brand exposure, influencer seeding, paid ads." They all "paid dividends," she said.
But nothing could prepare her for what was to come next. In mid-April, the New York Times wrote a weekend feature about Gao and her company. "I had no idea of the reach and impact," she said. "It was like nothing I ever experienced."
Indeed, over the course of three days, Fly By Jing sold three months worth of stock. And Gao had to act quick to both fulfill those orders as well as find a way to secure more for potential new customers.
This involved finding a new company to make the sauce in China, since many factories were closed down. Not only that, but this new order was unable to be bottled overseas. As a result, Gao had to seek out and put in place a brand new supply chain in the U.S. This meant finding co-packers, manufacturers and label printers to put the finishing touches on her product — something she had never done before.
The process was long and arduous, and it tripled Fly By Jing's costs. Not only that, but there were even more stumbling blocks ahead until Gao was finally able to have her products ready to be shipped to her thousands of pre-order customers.
Along the way, the founder learned how keep up with demand as well as accurately message to customers about all the delays. Growing a business is hard, but it's even more difficult if you're forced to triple your size overnight. One of the lessons nearly every online brand founder has learned during the last few months is how to diversify all parts of the supply chain. Fly By Jing is no exception.
During this week's Talk, Gao delved into all of the once-unknowns she's now learned, as well as what she's changed to make her business more efficient.
Watch the entire episode here: