Modern Retail Research: Brand and retail workers are voting for Biden, in hopes of a better economy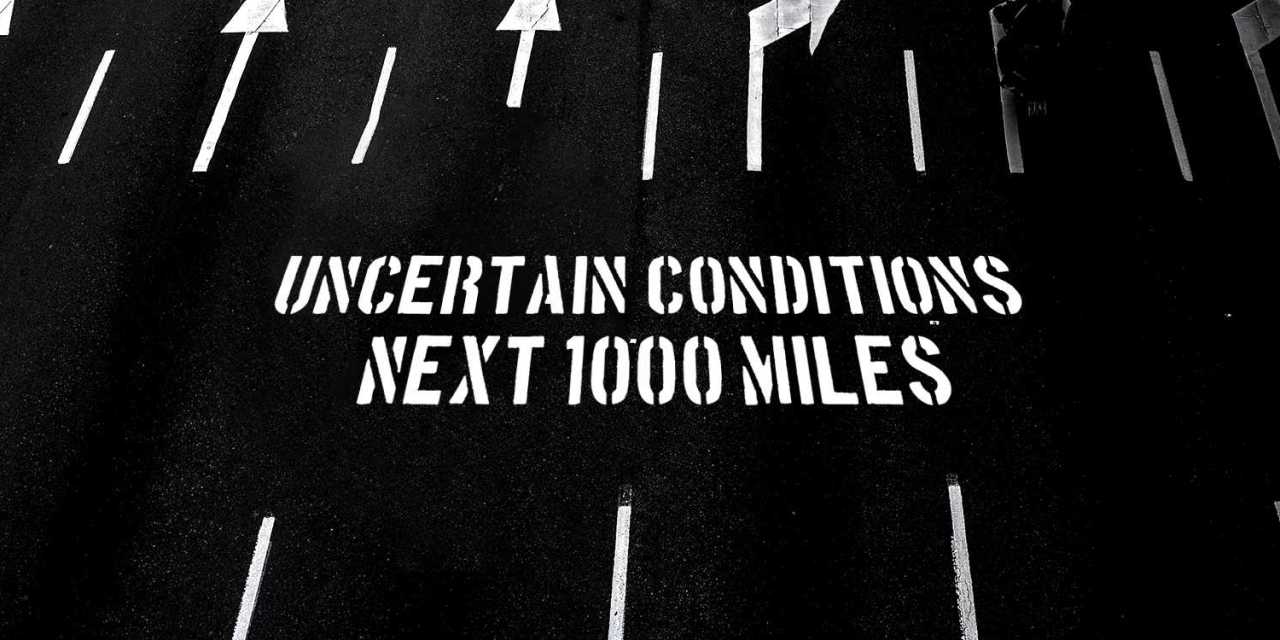 It's been a tough year for retail. Sales have plunged, stores have closed — for months, then for good — and the widespread shift to e-commerce has presented new, unprecedented challenges. Brands and retailers that have struggled to keep their businesses afloat are holding on to the notion that it's all uphill from here. And, new research indicates that they're looking to the election to cement hope for a brighter, recession-free future. 
In an early-October Glossy/Modern Retail survey of 67 brand and retail workers (52% reported being vp-level or above) — 89.6% based in the U.S. and 89% registered to vote — 38.7% said the economy is a top-three issue that's most important to them in this election. That followed social justice (48.4%) and the environment (43.6%). And 46.8% agree that the U.S. economy will improve if Joe Biden wins the election. Only 12.9% expressed the same confidence for President Donald Trump. 
As such, 82% said they plan to vote for Biden, and 8% said they'll vote for Trump. 
And they expect their company's leaders to vote the same way. That's more than a guess, as it seems that talking politics at work is no longer taboo: Respondents said 45.2% of their co-workers express their political opinions, and 22.6% said the same of their company's leaders. Based on what has been shared at work, 17.7% of respondents said they're confident those company leaders support Joe Biden, and 9.7% said their leaders support Trump. 
Fifty percent of respondents classified the overall political culture of their company as at least somewhat liberal (16.1% said it's strongly liberal), compared to just 22.6% who claimed it's at least somewhat conservative.