How Microsoft and Google are using a fear of Amazon to court retailers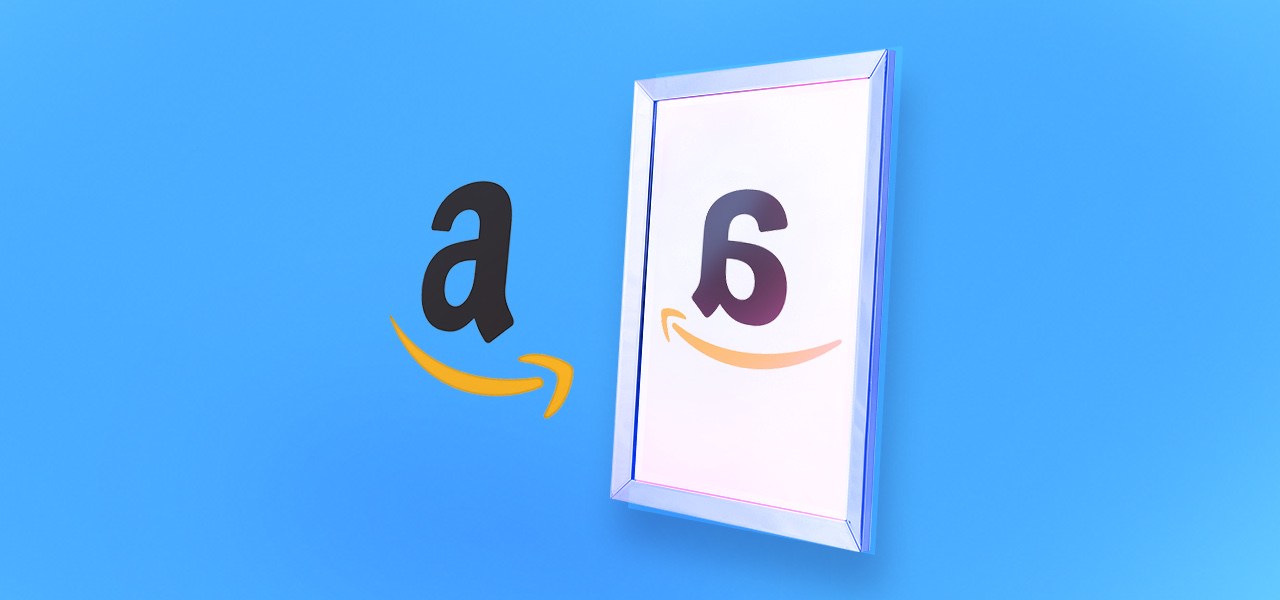 Ivy Liu
Big-box retailers are hesitant to give over any part of their business to Amazon, and that's opening up an opportunity for Microsoft and Google to build competitive cloud-computing businesses for retailers.
Amazon Web Services is the biggest cloud-computing business on the market, bringing in $7.4 billion in revenue for Amazon in the fourth quarter of 2018. But over the last couple of years, a steady stream of retailers like Target, Walmart and Kroger have signed multiyear deals with its biggest competitors, Microsoft Azure and Google Cloud. (Neither Microsoft nor Google shares how much revenue their cloud divisions generate).
Both companies have made developments over the past couple of years to their cloud-computing businesses specifically targeting retailers. Most recently, Google released a dedicated Google Cloud for Retail solution yesterday at its annual Google Next conference. As part of this new retail solution, Google will allow retailers to utilize other Google technology. For example, it will offer Vision Product Search that allows retailers to build new mobile apps that use a Google-Lens type search application, that recognizes and searches for objects in real time. According to a press release from Google, Ikea is one of the retailers working to develop a new product search for its mobile experience that utilizes Google's Vision Search.
Microsoft, meanwhile, has secured a couple of high-profile partnerships over the past year with retailers to test new applications that utilize cloud storage, and in-store retail technology that it's indicated it may eventually sell to other retailers.
It's indicative of how Google and Microsoft are using their cloud-computing services as a jumping-off point to pitch retailers on being their test partners for next-gen technology. 
Previously, a retailer might have built its own in-house data center or leased servers on a monthly basis. But today's big-box retailers have huge data storage and web processing needs, as they sell more product online, offer a variety of shipping and delivery methods, and have multiple mobile applications to collect more customer data. Amazon got a head start — Amazon Web Services was open for business in 2006. But retailers have reason to be wary of working with them. 
Neither Microsoft Azure nor Google Cloud discloses exactly how many retail customers they have. But within the past two years, Microsoft Azure has announced contracts with Walgreens, Albertson's, Walmart, Kroger and Gap. Google Cloud, meanwhile, has secured Target, Shopify and Home Depot as customers within the past few years. CNBC previously reported that Target, in particular, started considering moving away from Amazon Web Services after Amazon acquired Whole Foods, not wanting to give more of their business to a division of its competitor.
"[Retailers] know Amazon Web Services generates higher operating margins than Amazon.com, and they worry those profits could be used against them," Gartner analyst Ed Anderson told CIO Dive.
Microsoft's main liaison to retailers is Shelley Bransten, a 16-year veteran of Gap, whom the company hired last year to head up its consumer goods and retail division. Keith Mercier, Microsoft's gm for retail and consumer goods, said in an email to Digiday that Microsoft's focus when working with retailers is on "bringing our own people and our own innovation to the table." That's been exemplified by two partnerships Microsoft announced within the past year, with Walmart and Kroger, respectively.
Last year, Walmart and Microsoft announced that they were building a joint engineering facility in Austin, Texas, to develop new internal applications, an Internet of Things sensor system that notifies Walmart technicians when the temperature in a store's refrigeration system drops below a certain level.
And in January, Kroger announced that it was working with Microsoft to test a digital-shelving system in two of its stores that could display digital advertisements personalized to each shopper. The two companies also said they would eventually work together on rolling out the technology to other retailers.
When asked how Microsoft was pitching retailers, Mercier didn't directly reference Amazon but said that "we are always empowering and never competing with our customers."
Google Cloud hasn't announced any recent test partnerships on the same level as Microsoft's partnerships with Walmart and Kroger. It has a smaller market share than Microsoft Azure and Amazon Web Services, and experienced some leadership turnover when its CEO, Diane Greene, stepped down in November. But Google Cloud's new CEO Thomas Kurian said this week that he wants to build more industry-specific solutions in fields like retail.
Particularly as Amazon seeks to become the leader in leveraging other types of retail tech, like voice shopping and cashierless convenience stores, expect more retailers to try and fend off competition from Amazon by working with its competitors in other categories
"[Retailers] want to take advantage of the next generation of technologies like artificial intelligence and machine learning, and are looking for partners that are innovators in the space," Pravin Pillai, global head of industry solutions for retail at Google Cloud said.
—
Sign up for the Modern Retail Briefing to get retail news, analysis and insight delivered to your inbox every morning.