Inside Greycroft's VC playbook for investing in the grocery industry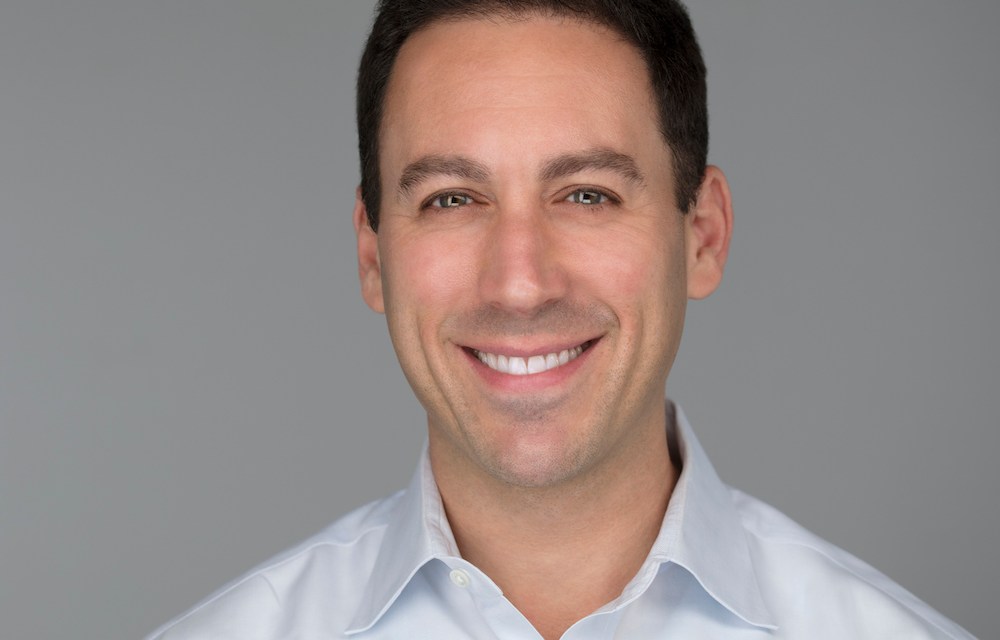 Last year, Greycroft, a venture capital fund that has previously invested in startups like The RealReal, Thrive Market, Shipt and Boxed, announced that it was launching a joint $50 million fund with grocery chain Albertsons to invest in startups and platforms to power the grocery sector.
Since the fund was announced last August, Greycroft has made about 10 investments, ranging from Prima, a CBD beauty and wellness line, to Medly, a pharmacy delivery business. Greycroft partner and co-founder Ian Sigalow, who manages the Albertsons fund, broke down the fund's playbook, how the firm is approaching grocery and how he sees traditional brick-and-mortar chains like Albertsons evolving.
Find a way to build a moat around your business.
Sigalow said that there are three buckets of businesses Greycroft is interested in investing in through the Albertsons fund: e-commerce and marketplace companies, direct-to-consumer products, and software that's "broadly applicable" to the retail sector. That could include things like inventory management tools or price optimization software — anything that can help a grocery store run more efficiently.
In particular, Sigalow said that Greycroft is interested in businesses with a membership model, as the firm believes it's one of the best ways for e-commerce companies to ensure that customers will buy from them more often, and not just buy from whatever site has the cheaper products that week.

"We ran this analysis at Shipt before [they] switched exclusively to the annual subscription model  — the a la carte customers churn at such an extraordinary rate," Sigalow said. "And, they only tend to use the service a couple times a year, whereas the devoted members use it 40-plus times a year." 
Sigalow also stressed that Greycroft thinks of a membership model as different than a subscription. He said that a company like Blue Apron, which he considers a subscription rather than a membership model, has struggled with customer churn because it "doesn't make you feel like you joined a club."
"You just paid for the product as it came to you. It's a slight difference, but it's actually really important in the consumer behavior," Sigalow said. 
Invest in companies that could grow within Albertsons' ecosystem, but don't bet on the Albertsons connection alone for success.
Talks to launch the fund began after Albertsons acquired Plated, another Greycroft portfolio company. Sigalow said the two ultimately decided to let Greycroft manage an early-stage seed fund for Albertsons so that the retailer could get access to deals earlier. In a press release announcing the Greycroft-Albertsons partnership, Albertsons' chief marketing and merchandising officer Shane Sampson said the Plated deal taught Albertsons that it "has the capital, scale, and expertise to power future growth of the most promising emerging businesses and technologies across the food and grocery space."
But Albertsons is still figuring out where newer business models and startups fit into its strategy. After testing selling Plated meal kits in retail stores for under two years, Albertsons pulled the inventory in April, focusing instead on home delivery and new ways to experiment with the meal kit company.
Greycroft ultimately decides which startups to invest in, but Sigalow said he meets with Albertons executives once a week to update them on the portfolio. The ultimate goal is to "help these companies grow within Albertsons," and that there are a "handful of individuals involved on the Albertsons side" — particularly within pharmacy, owned brands and the marketing departments, that often work with portfolio companies. But, he said that they won't invest in any startups that don't have a viable plan to grow without the help of Albertsons.
"I don't want companies to be overly beholden to the strategic relationship," Sigalow said.
Think about how products fit into the grocery store of the future.
Sigalow said that the main ways he sees big-box grocery store chains trying to protect their customer footprint is by lowering prices, investing more in owned brands and prepared foods, and investing in automation technology and e-commerce as they expect more customers to start purchasing more groceries online.
He predicts that more big-box grocery store chains will move toward a model where they will allow customers to order the cheaper items traditionally found in the center of the grocery aisle, like packaged foods, through an automated kiosk, allowing them to spend more time in the more valuable parts of the grocery store, like the butcher counter or the prepared meals section. 
"Then when you come back you collect you order all of the center aisle stuff that's been picked for you through an automated service," Sigalow said. "That would enable grocery stores to decrease their square footage, lower costs of restocking, and solve some other issues related to shrink."