Inside Blue Apron's comeback strategy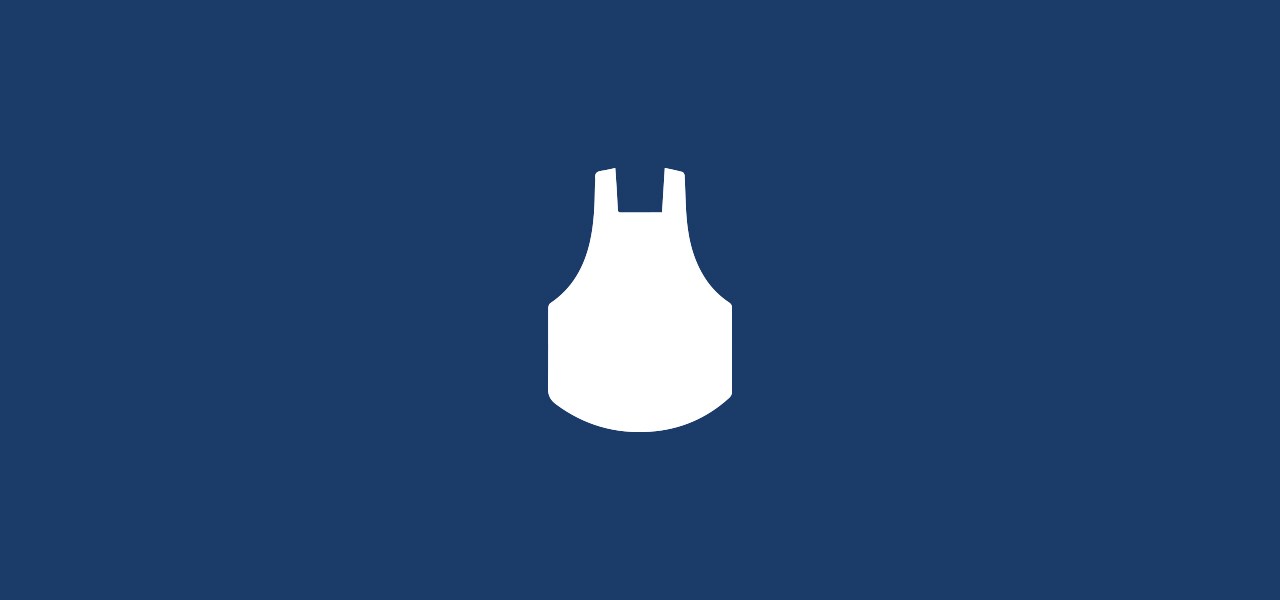 This story first appeared in Digiday Magazine, Digiday's quarterly print publication.
Blue Apron has a new CEO. She has a big task ahead of her.
Linda Kozlowski is heading up Blue Apron, which is a shell of what it used to be. The meal-in-a-box subscription company broke new ground for the way people shopped for groceries. Launched in 2012, it inspired a crowd of competitors, including HelloFresh, Purple Carrot, Plated, Freshly, Home Chef and Green Chef, all of which deliver recipes and pre-measured ingredients to customers' doors. The pitch: Save time, mental energy and effort, while still cooking for yourself at home.
Today, Blue Apron is more a cautionary tale than a next-generation retail success story.
When it went public in 2017, Blue Apron's share prices were cut to $10 a piece, below the estimated $17, which landed the company a $1.9 billion valuation. After raising $200 million in venture capital, Blue Apron was valued at $3 billion before it hit the stock market. In two years, Blue Apron has only lost more footing as a consumer startup success story: The company has cycled through two CEOs, most recently hiring Linda Kozlowski as its third in the post in April. At the end of May, it moved to pursue plans for a reverse stock split, hoping to salvage its standing on the stock market after share prices fell below $1 at the end of 2018. In the first quarter of 2019, its subscriber count had fallen to little more than half of what it had been at the same time in 2017: 550,000, compared to 1 million.
What had apparently been working in Blue Apron's favor — $200 million in venture capital and first-mover advantage — ultimately worked against it, as it became evident that going public was a strategic move not for the business itself, but for its investors who were looking for a payout. And the unproven business model turned some potential stockholders skittish when Amazon made a $13.7 billion investment in the grocery category with the purchase of Whole Foods, which took place right before Blue Apron's IPO.
Blue Apron's rise and fall has become a cautionary tale to other billion-dollar-valued consumer startup unicorns: Profitability may not matter to venture capitalists, but a lack of it can sink a business that's beholden to stockholders scrutinizing quarter-by-quarter performance. And reliance on expensive digital marketing tactics can come back to bite when 70% of acquired customers only yielded .2x return on spend, which the company reported in its earnings at the end of the first quarter of 2019.
Now, Blue Apron is laying out a comeback strategy. With Kozlowski, who helped bring both Etsy and Evernote to profitability as COO at both companies, settling in as CEO, Blue Apron is facing a critical turning point, during which it has to salvage its (considerably shrunken) business. If it does, its strategy will serve as a recipe for other consumer startups to follow as they look to get into a more fit shape for a public listing.
1. Overhaul the marketing strategy
Blue Apron considerably cut its losses by reducing its marketing spend: In its most recent quarter, it lost $5 million, a decrease from the quarter prior, in which it lost $23 million. And it's a sharp reduction from the losses it saw in the first quarter of 2017, its first as a public company, in which it lost $53 million. Its marketing budget is now $14 million per quarter, or 10% of revenue, as the company's pulled back and looked to be less reliant on digital channels, which accounted for 78% of spend in the first quarter of 2019.
To make its marketing strategy more efficient, Blue Apron is modeling the customer demographic it plans to target with paid ads to look like its highest-value customers, which account for 30% of its business. It will only spend money on acquiring customers that it can earn back the money it spent to acquire them within one year.
"I see pretty big opportunities within the high-affinity customers and being able to engage that segment a little bit more directly," Kozlowski told investors in April. "But in doing that, we will also be prudent in our spend, making sure that we're staying within the ROIs of approximately one-year payback, because we think that threshold is really, really important."
Reducing its marketing spend means Blue Apron's pace of growth has slowed considerably, but the goal is to ensure that the customers it brings on will be less likely to churn, a problem that's proven pervasive for subscription companies looking to scale.
"Despite its significant market share, Blue Apron needs to assess how to grow its value and customer base without throwing money at customer acquisition initiatives. Blue Apron has already said as much, but large grocers which have developed partnerships or acquired meal kit companies are quickly iterating their offerings and improving their value propositions," says Evan Mack, retail analyst at Gartner L2.
2. Streamline operations
Blue Apron's invested in its own facilities — it currently has three in the U.S. — in order to build a better foundation for logistics as it looks to improve delivery speeds and cut costs. Its main priority, according to CFO Tim Bensley, is a same-day delivery offering. Right now, it's rolling out the service to the Bay Area, where subscribers can order by noon and receive meal kits by 6 p.m.
"Retail businesses have to be mini logistics companies," says Jon Reily, vp of global commerce strategy at Publicis Sapient. "You look at a company like Blue Apron, and it's clear they hit a logistical ceiling that makes it difficult to scale. To insulate themselves from the Amazons means investing in the proper infrastructure, and that's where Blue Apron will sink or swim."
Adding more pressure is the grocery chains that have invested in offering similarly modeled meal kits as Blue Apron, with no subscription or delivery wait times necessary. When customers can pick up meal kits and recipes where they shop for other grocery items, Blue Apron is in an even trickier position when it comes to staying relevant to existing and potential customers. To stay competitive, Blue Apron is using the customer data it's sitting on — it collects data points when customers order meal kits and choose which meals they want as well as when customers review their boxes around ordering cadence and customer preference — to feed its supply chain and ingredient sourcing partners.
By increasing the quality of its customer base with improved marketing tactics, Blue Apron is then improving its ability to respond to those customers — the ones who are less likely to abandon the service after a free-trial period — and tailor it to their needs.
3. Expand outside the box
Blue Apron's relied on partnerships with brands and retailers to increase its presence and awareness in the market. Earlier this year, it partnered with WW (formerly Weight Watchers) to set members up with meal kits that fit into the WW diet plan. In the fall of last year, Blue Apron made its meal kits readily available for non-subscribers on Jet.com. The expansion to other retailers goes against the idea that customers have fully embraced a next-gen business model for buying groceries, but at this point, Blue Apron doesn't have the freedom to be rigid.
"Blue Apron's reaching outside of its own subscriber base to capture new customers, which is a smart move," Freedonia Group analyst Cara Brosius says. "But the meal kit subscription delivery model simply doesn't work for a lot of potential customers. Sometimes people want to cook a meal on a whim and don't want to wait for a meal kit to arrive one or two days later from Jet.com."
So, Blue Apron is exploring more than just brand partnerships to drive reach. Coming up next: Blue Apron stores. It's become a common track for even the most digitally minded brands that launched online: In the interest of being as convenient as possible for customers that want to shop wherever they are, e-commerce brands are opening physical stores to both increase brand awareness as well as revenue.
"That's our next step to drive more of a branded experience, where people can see a much more complete view of what's available," Kozlowski told investors in April. "So for us, this is really an important part about thinking about how we align our brand and culinary offerings with strategic partners. And it's part of our methodical channel expansion strategy that we can continue to build on and learn as we develop and think about broadening that in the future."
—
Sign up for the Modern Retail Briefing to get retail news, analysis and insight delivered to your inbox every morning.