How Walmart's new subscription program is trying to compete with Amazon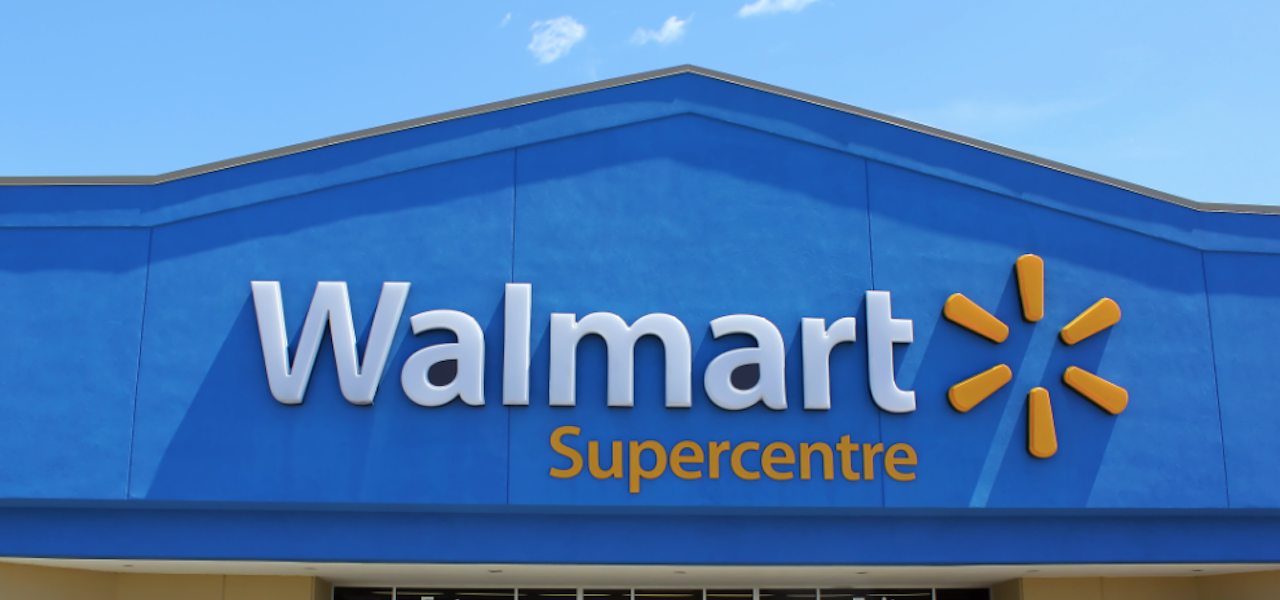 Walmart has been dominating the online grocery space, and now it's trying to expand its domain.
Earlier this week, Vox reported that Walmart's long awaited Amazon Prime competitor is soon to launch — this month, in fact. Called Walmart+, it will reportedly cost $98 a year and offer fast home delivery and other perks. Those other perks — as well as the price tag — are where Walmart is trying to differentiate itself from Amazon. But the question still remains whether or not it will be enough to compete with the 800-pound gorilla.
Amazon is still absolutely the dominant player when it comes to e-commerce. According to eMarketer, the company has 38% of the U.S. digital sales market share this year. Coming in second is Walmart with 5.8%. Still, Walmart is growing at a faster clip, at 44.2%, compared with Amazon's 21.1%. (Target, it should be said, is the retailer growing the most online, at 52% sales growth.)
For Walmart, the hope is to capitalize on the area it's already dominating — namely, groceries. In the first quarter of this year, the retailer's e-commerce business grew up 74%, and it attributed much of that to grocery demand. It presented a distinct contrast from Amazon, which has only slowly been going into grocery — and found itself inundated with demand during coronavirus such that some deliveries took weeks and areas that offered grocery delivery were maxed out.
For years, said Lei Duran, svp at Kantar, Amazon Prime was able to grow because of its ease of use. "It was one click — it was super easy," she said. "You could buy anything that you wanted — except for groceries." With Walmart, its ability to fill that void at a scale Amazon has yet to hit could help it win this war.
Still, it's anything but easy to compete with Amazon. "People who are Amazon Prime members tend to be very entrenched," said Andrew Lipsman, principal analyst at eMarketer. A company like Walmart, he added, "would have to provide a really unique and differential benefit to overcome inertia."
Currently, Walmart+ is reportedly priced cheaper — $95 compared to Amazon's $119. It also would reportedly offer certain exclusive perks, like discounts at Walmarts gas stations and first looks at new products. The new product deals, said Lipsman, could prove to be a helpful differentiator. One way, he said, is with "door buster deals for the Holiday season."
Another way is by offering Walmart+ members access to more exclusive products via the retailer's new partnership with Shopify. With that, "Walmart gets access to differentiated inventory," Lipsman said. This would give members access to more precious items — as well as serve as a testing ground for which new products Walmart could put on its shelves.
Even with all of these put together, it's unlikely Walmart expects there to be a mass exodus from Amazon. The plan right now is likely to set the groundwork and find the small competitive areas on which it can apply pressure. "I do think there will be shoppers that start to make the comparison," said Duran. "Maybe they only have money for one [membership]."
Which is to say that the battle is only beginning. "This is going to be a long game for Walmart," said Lipsman.