Amazon sellers are anxious about their Prime Day strategies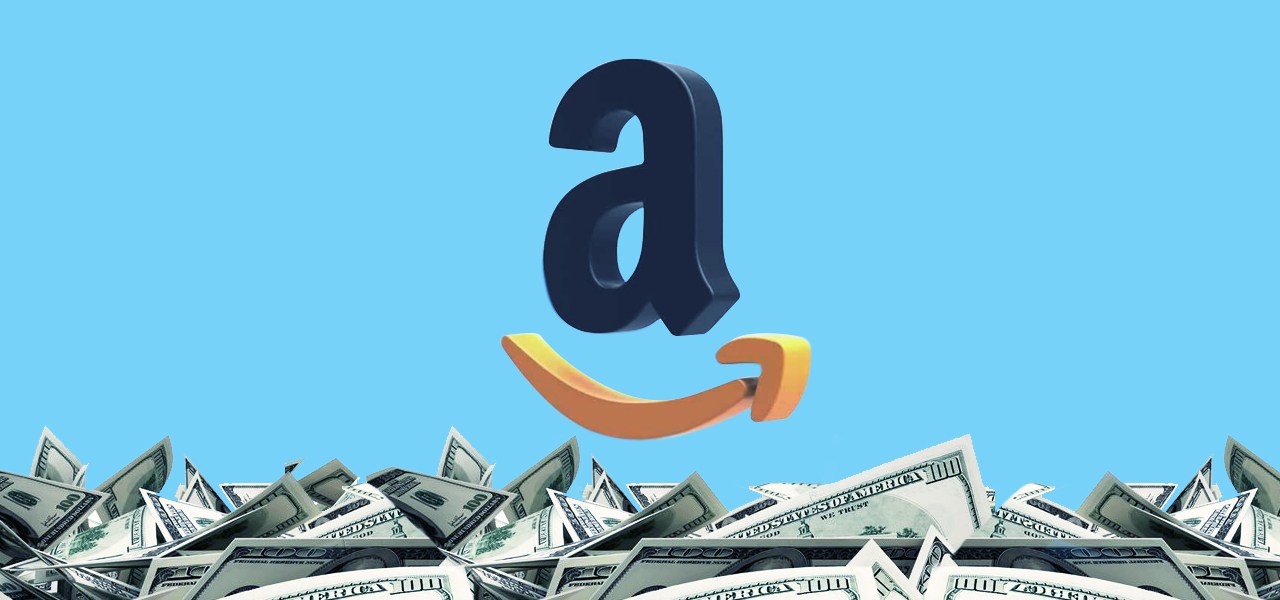 Ivy Liu
The countdown has begun for sellers: after a months-long delay, Amazon has officially announced a new date for Prime Day. And sellers are trying their best to navigate the new terrain.
Amazon's annual sales event will now be held on October 13-14. Typically, Prime Day is held in mid-July. But Amazon postponed the event this year in order to give sellers more time to prepare after many of their businesses were disrupted in the spring when Amazon prioritized making room in its warehouses for shipments of essential goods.
Sellers had already been alerted weeks ago that Prime Day will be held in October, but they are still anxious to see how the event stacks up to the rest of the holiday season. Even if Prime Day isn't the single most important sales day for sellers, many of them participate in it because of how big of a sales day it is for Amazon. Amazon does not disclose exactly how many sales Prime Day generates. But according to Amazon, last year's Prime Day sales surpassed that of both Black Friday and Cyber Monday combined the previous year. And, that $2 billion worth of products from small to medium-sized businesses were sold during Prime Day last year.
This year's later date creates a bit of a pickle for sellers trying to figure out how to approach the big day. On the one hand, some sellers are hoping that more customers will use Prime Day to do their holiday shopping, and allow them to capture a greater share of sales than they would have if the event was once again held in July. But, others are concerned that more shoppers will decide to just wait a few more weeks, in the hopes of getting better deals on Black Friday and Cyber Monday. If that's the case, businesses could risk wasting a lot of money advertising on Prime Day, when that money could have been spent on Black Friday and Cyber Monday. It's of particular concern to sellers who may be running behind their sales goals for the year, if Amazon stopped accepting shipments of their non-essential products in March.
"I would say both sellers and vendors are looking forward to a later Prime Day — I feel like a lot of them have annual sales goals that will be dependent on this," said Stefan Jordev, advertising director at Amazon consultancy Bobsled Marketing.
Jordev said that he felt like the excitement around Prime Day has died down among some sellers clients in recent years, in part because of how thin the margins have gotten on Prime Day. That's due in part to the steep discounts brands have to offer, and how much they have to spend on advertising in order to get their promotions noticed.
A presentation Amazon sent agencies this year advising them on how to work with their clients in the lead-up to Prime Day suggested that they start running ads to promote their storefront and their deals to prospective audiences two to three weeks before Prime Day. It also suggested that sellers up their daily advertising spend by 200% in the lead up to Prime Day.
But Jordev said Bobsled still advises clients to participate in the Prime Day because of the subsequent sales spike, or "halo effect" that participating sellers see in the weeks following Prime Day. That could be particularly helpful this Prime Day, given that there are just a few weeks after Prime Day is Black Friday and Cyber Monday.
On the flip side, sellers will have to put more consideration into which deals are best suited for Prime Day or Cyber Monday. Mike Grillo, CEO of weighted blanket brand Gravity Products, said that the company typically runs two big sales on Amazon each year. One on Prime Day, and one around the holidays, where Gravity will try to get a Deal of the Day slot.
But, in order to get a Deal of the Day slot, a seller cannot have offered a discount within the last 60 days that's lower than the proposed deal. That hasn't normally been an issue for Gravity until now, when Prime Day and Cyber Monday are so close to one another.
"I think we will do a little less aggressive [of a deal] than we previously would [on Prime Day], just knowing that we want to offer our lowest and best for Cyber Monday," said Grillo.
Another concern among sellers is potentially running out of stock if they see huge sales increases over Prime Day. In a recent survey of 24 Amazon sellers by Jungle Scout, which sells Amazon product research software, 18 of them said they are concerned about running out of stock in the fourth quarter. Earlier this summer, some Amazon sellers reported that they were concerned about potentially running out of inventory, after the company introduced new limits in July for how many units of certain types of products sellers can send to Amazon's warehouses at one time.
"Our commitment to our selling partners has never been more steadfast and we are taking steps now to help ensure all sellers using Fulfillment by Amazon have space for their products," an Amazon spokesperson told Modern Retail when asked for comment on the new limits. What's more, it's taken some warehouses longer to stock inventory thanks to social distancing protocols Amazon instituted within its warehouses.
"We've been advising sellers to create two listings for their products — one that sells via Fulfillment by Amazon (FBA) and one that sells via Fulfillment by Merchant (FBM)," said Greg Mercer, CEO of Jungle Scout. "This way, sellers can have the maximum amount of inventory in the Amazon warehouse, but in case that sells out, the seller is still able to sell their product by fulfilling and shipping themselves."
In order to do that, sellers that use Fulfillment by Amazon  also need to have their own outside third-party logistics provider, not something that every seller has a lot of money to spend on. That, combined with having to spend more on advertising for both Prime Day and the holidays, could make for an expensive fourth quarter for Amazon sellers, even if it brings in a lot of sales.
"A lot of advertisers will be aggressive this quarter, to try to make up in the lost sales for previous months of the year," said Jordey.