Amazon revenue is up, but the coronavirus will eat into its entire $4 billion profit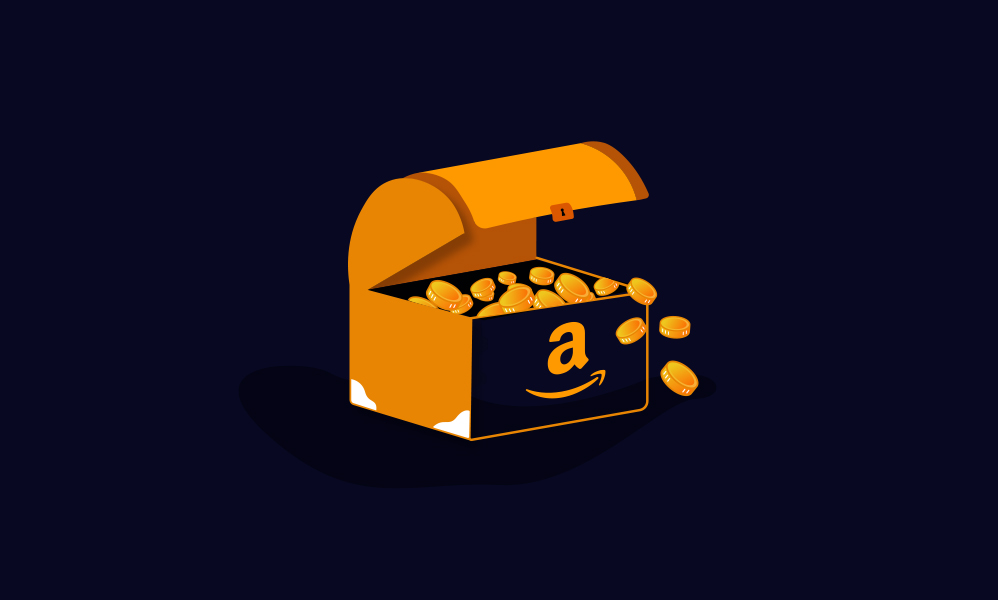 Ivy Liu
Even Amazon is feeling the coronavirus strain.
At its first quarter earnings report, the e-commerce giant reported net sales growing 26% year-over-year to $75.5 billion — exceeding analyst expectations of $73.61 billion. Despite this, profits went slightly down. Operating income this quarter hit a little under $4 billion, compared to $4.4 billion the year before. This is likely because the company had to invest and increase its entire internal supply chain as the coronavirus spread throughout the world.
This economic impact isn't over either. In the company's earnings press release, CEO and founder Jeff Bezos said the company was going to put all of the company's profits back into itself; "we expect to spend the entirety of that $4 billion, and perhaps a bit more, on COVID-related expenses getting products to customers and keeping employees safe," the statement said. That includes investing in proper personal protective equipment for employees, increasing hourly wages and investing in company-wide testing. Wall Street likely wasn't too thrilled about this announcement, given the stock dropped by nearly 5% in after-hours trading.
Reinforcing the core
In past earnings reports, Amazon has focused on ambitious areas of expansion and moonshot plans to continue its commerce dominance. This time, the tenor was reckoning the pandemic and the shaky economic times. The company emphasized the health measures it's taking to protect workers — both in warehouses and at Whole Foods locations. It purchased 100 million face masks for employees as well as tens of thousands of thermometers and thermal cameras.
The company is also on a hiring spree to handle the influx of demand. Amazon said it plans to hire 175,000 new people for its delivery and fulfillment network, some of which have already been hired.
Third-party sellers
Amazon didn't focus much on one of the main drivers of its business: third-party sellers. That segment of the business brought in $14.5 billion this past quarter, compared to $11.1 billion, the same quarter in 2019. This quarter, according to Amazon, third-party sellers and brands sold over 700 million items, and 15,000 of them exceeded $1 million in annual sales in 2019.
These sellers represent a large chunk of Amazon's revenue — but they have had trouble with the platform of late. Over a month ago, Amazon began prioritizing essential items into its warehouses — as well as cracking down on problems like price gouging. Many non-essential sellers were neither unable to promise timely shipping nor ship products into warehouses to be fulfilled. As a result, many of these brands saw huge sales slumps.
While Amazon is now beginning let more non-essential businesses into its program, many brands have felt the company to remain opaque. In this latest earnings, the only nod to these businesses was reiterating that the company would pause Amazon Lending loan repayments until April 30 and waive certain fees related to account services and inventory storage.
The drastic changes Amazon has made — and continues to make — theoretically may help brands on the platform in the long-run. "The sudden and drastic change in consumer buying behavior has exposed weaknesses in the system," wrote Kunal Chopra, CEO at the e-commerce company Etailz in an emailed statement. "By amending those weaknesses, Amazon will become even better at its core business: operations."
For now, the emphasis is on reinforcing the back-end to be prepared for future strains. Whether or not there will be more collateral damage in the process, however, remains to be seen.