Changes to Amazon's pricing policy signal a shift in priorities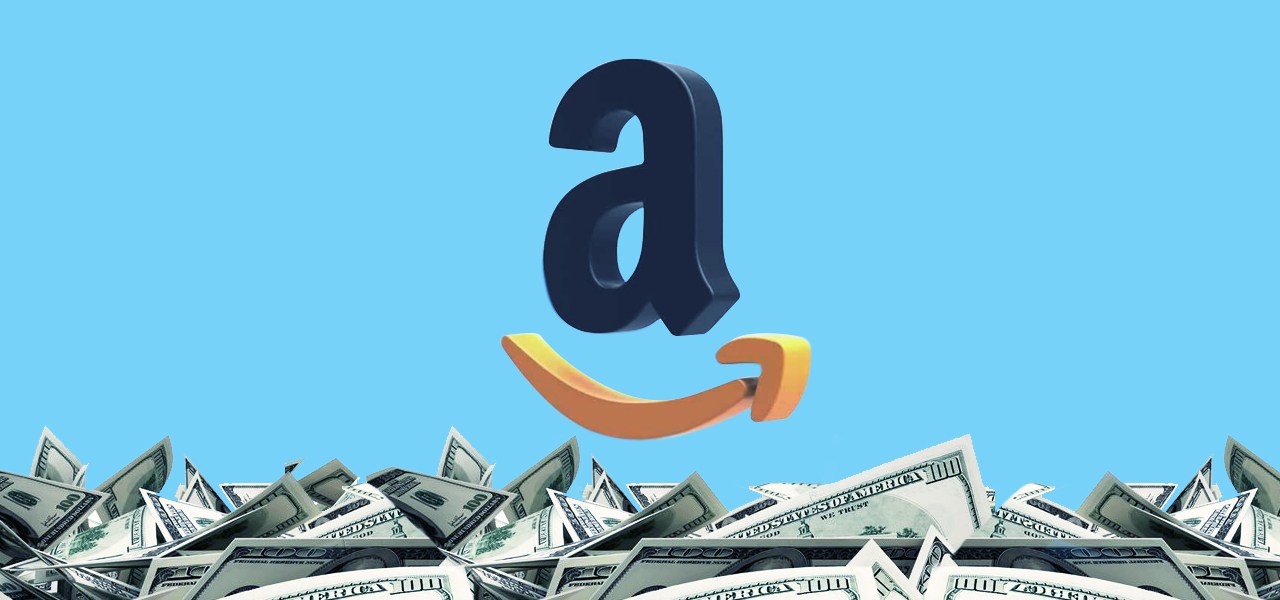 Ivy Liu
It's been a chaotic week for vendors and sellers doing business on Amazon. To catch you up:
Last Monday, tens of thousands of vendors found out their regularly scheduled purchase orders had been terminated, and that they could move their business to Amazon's third-party marketplace instead.
Then Amazon walked that back. On Saturday, the majority of these vendors received an email from Amazon that their purchase orders would be reinstated, but that the vendors had 60 days to enroll in Amazon's Brand Registry, which verifies brand trademarks and opens access to counterfeit protection. If a vendor was not the brand owner or an authorized seller, Amazon pushed them to open a Seller Central account in that 60-day period instead.
On Monday night, changes hit Seller Central. Axios reported that Amazon would stop prohibiting third-party sellers from selling products elsewhere at a lower price than they're sold for on Amazon.
This pricing policy put limitations on sellers while ensuring Amazon's marketplace always had the best, most competitive pricing for products online. It restricted not just pricing on other marketplaces like eBay, but also how sellers could operate their own direct e-commerce sites: A brand that also sold third-party on Amazon couldn't run promotions for its own customers without also marking down prices for Amazon's customers, too.
Essentially, it helped establish Amazon as the leading retail force in e-commerce.
"I don't think you can overstate how big of a deal this is, because it's the first time Amazon has made a change to its core set of partner agreements," said Eric Heller, the evp of North American marketplace services for Wunderman Thompson Commerce and a former Amazon merchant manager. "It's like taking off one of the 10 Commandments."
In the wake of the decision, which Amazon confirmed has been enacted but declined to elaborate on, attention has been paid to Amazon acting to protect itself from an antitrust law violation, with its pricing parity called into question as a "most favored nation" policy, where all favor in online retail goes to Amazon thanks to price enforcement.
But according to agency execs who work with Amazon, it's unlikely that the only motivation behind the move was break-em-up comments made by Elizabeth Warren on the campaign trail. The change in seller pricing policy comes during a time when Amazon is rethinking how and where all brands sell on its platform, in a push to increase profitability by pushing as many sellers as possible to the self-serve, hands-off third-party marketplace, and only buying inventory from brands that that are both profitable and worthwhile for Amazon to maintain a relationship with, like CPG corporations and trusted names like Apple.
In considering it as a step toward a unified selling platform, One Vendor, Amazon appears to be arranging its retail business around value and profitability, rather than competitive pricing. Value, for Amazon shoppers, has shifted more to emphasize product reviews, trusted brands and products, and speedy delivery, not necessarily rock-bottom pricing.
"Pricing is the number one thing brands come to talk to us about — either because they lost control of who's selling their products on the marketplace, so they're losing the buy box, or they can't manage a profitable Amazon business with the pricing structure," said Josh Owens, CEO of Amazon retail solution SupplyKick. "It's a common problem and conversation. This is one of the first steps we've seen Amazon take to lessen that pressure."
This is good news for brands. Without pressure to price match, more brands could be willing to put merchandise up for sale on Amazon, knowing that it won't be continuously undercutting itself on price and that pricing strategy allows for more flexibility. It's bad news for resellers on Amazon, though, who buy up products from other retailers for cheap and flip them on Amazon for a profit, competing only on pricing and in-stock availability.
"Amazon's differentiator is not priced anymore, it's value. People value their time and they also value quality," said Heller.
—
Sign up for the Modern Retail Briefing to get retail news, analysis and insight delivered to your inbox every morning.