'Amazon is its own planet': Confessions of an Amazon brand owner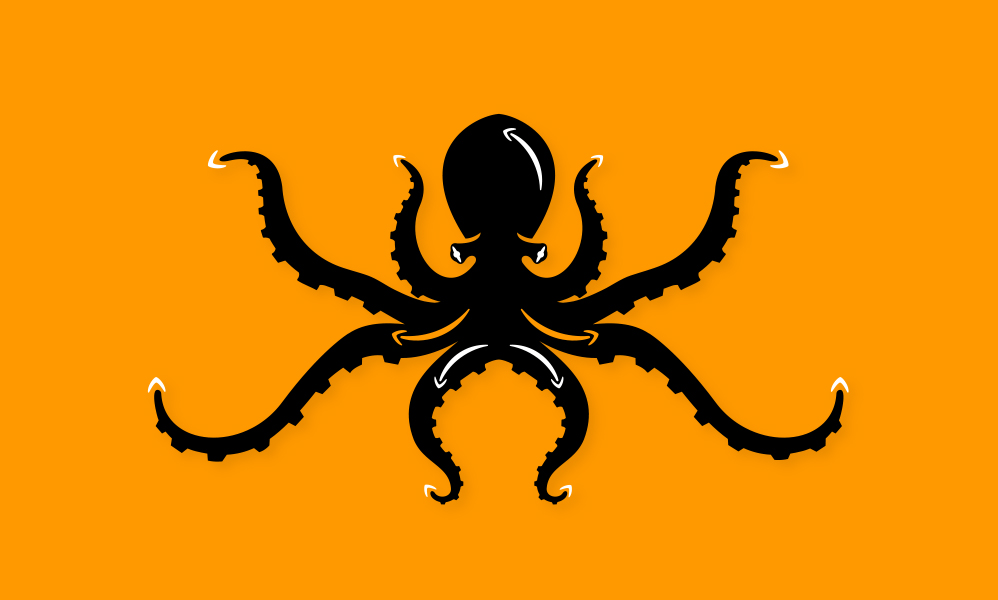 Ivy Liu
While DTC brands get a lot of buzz for building brands that supposedly avoid taxes and tolls from platforms like Amazon, the e-commerce giant still has a thriving ecosystem of brands. Over the last few years, in fact, Amazon has emphasized and launched tools and programs for brands that sell on the site. Modern Retail talked with the owner of one popular brand that has been on Amazon for years, but is still wary of platform dependence. Anonymity was exchanged for candor, and this online retail entrepreneur described what it's like to build and maintain a differentiated business on the 800-pound gorilla.
This conversation has been lightly edited and condensed for clarity.
What are some of your biggest worries about being a brand dependent on the Amazon ecosystem right now?
Amazon used to be an alternative, from a margin perspective, to retail. Retail margins are much thinner. But what happens when the margins on Amazon and the margins on retail become similar? Then you have some tough choices to make. There's Google, Facebook and Instagram, etc. Paid acquisition on those channels is much worse on than it is on Amazon. If Amazon erodes the margins, then you start to think about going to other channels where margins are already eroded. The prospect of being a small business owner and trying to grow a world-class brand becomes much more daunting.
What are some of the biggest pitfalls you face?
Amazon claims to want brands on its site. And it claims it wants brand owners to have the right tools to do so. But the real needle movers for brands still don't exist. For example, whenever I launch a product on Amazon, I have to start from scratch. I can't email customers who have bought from Amazon before who might be the most interested people in the new product. I can't effectively market that to previous customers.
The other thing is that I don't have control over marketing bundles or related items on Amazon to my customers — it's all driven by an algorithm. So it's really difficult to market complementary items. In my case, in my market, these complementary items would make so much more sense together and improve the experience for the customer. Amazon also promotes its own brands above and beyond everybody else's. It's giving itself those brand tools, but not to third-party brands. This extends to customer acquisition. I could place an ad on Google Search, and point to my listing on Amazon. But Amazon will display my competitors on that landing page, with no regard for the fact that I paid for that traffic.
What's the biggest impediment for expanding to other channels?
You're taking data from the Amazon platform to make a product development decision and then you develop a product that works on that platform. If you take that same product to Facebook or Instagram to try to drive to Shopify, the demand is just not the same. You've designed your product and price point in such a way where it works really well for Amazon search results. But it doesn't seem to work well away from that environment. And so the question for us has become: Do we need to develop a different SKU lineup or catalog for these different channels? I imagine it would probably be a success story, but a logistical nightmare.
How would you categorize your interactions with Amazon? Have things improved?
Amazon is its own planet. And the viewpoints inside of Amazon from one team to the next are going to be different. I have met Amazonians who personally want brands to be on the platform. And I've seen evidence from other people where that's not really a consideration.
But in the last year, I have seen better data. Amazon offers a brand analytics dashboard now, and I can see a little bit more information about demographics. We have maybe a little bit clearer picture of the types of Amazon customers that buy our product. It's still pretty limited, but it's more than I had two years ago. And there's other tools that have been introduced to help police counterfeits on the platform.
I do think that Amazon people are thoughtful. I think they care. I think they're good at what they do. I just also think there are gravitational laws that exist because of the size of Amazon, which prevents certain things from actually happening. And I don't know how that's going to change or if it will just get worse.