Amazon brands are adopting DTC strategies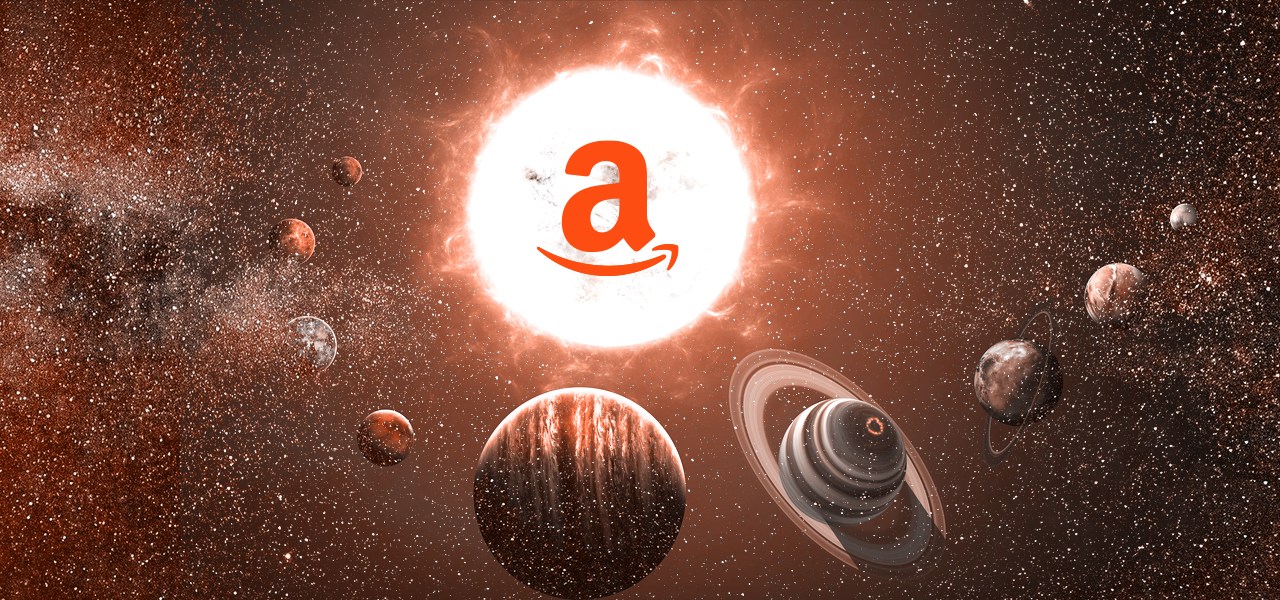 Ivy Liu
For the last month, most Amazon brands have been in a state of panic. Those considered essential have been both dealing with excess demand and reallocating resources. And the companies deemed non-essential have had to completely retool their strategies to try and keep business afloat.
For some, the changes have been invisible on the front-end. One garden supplies brand that relied on Amazon's Fulfillment by Amazon program to send inventory and have it shipped out had to completely retool its program by drop-shipping the items and ramping up sales on all other channels. Another once Amazon-reliant brand that makes probiotic supplements has spent the last few weeks seeking out additional marketplaces it traditionally had no presence in.
The online wellness company Wellpath used to be one of the top search results from Amazon for its herbal supplements. In March, however, Amazon deemed it non-essential, which caused ship times to be delayed as long as a month. To offset the potential sales impact, the company spent weeks building out supply chain redundancies and trying to funnel more sales to its website. The company, which once relied mostly on Amazon, has shifted to "operating under the assumption that every part of the supply chain will be at risk," said CEO Colin Darretta at Modern Retail+'s Talk last week.
These moves are indicative of an industry-wide strategy shift. For the first few weeks, said Juozas Kaziukėnas, CEO of research firm Marketplace Pulse, most brands tried "just wait it out and see what happens." Now that the impacts seem to be far-reaching, this strategy no longer seems viable. As a result, "there's a clear uptick in the use of 3PLs," he said.
That is, some brands are finding their inventory either tied up in Amazon warehouses with extremely long shipping dates or are unable to put products into the Fulfilled By Amazon warehouses to then be shipped out. "People on Amazon have founds ways to do their own fulfillment faster than Fulfilled by Amazon," said Kaziukėnas.
It's not only fulfillment and supply chain changes. While some sellers are still sticking it out and remaining dependent to the Amazon platform, Kaziukėnas said that his research points to other brands "seeing an increase in sales on other channels they haven't seen before." With Amazon dynamics completely upended, all the other channels are seeing an influx of traffic by comparison shoppers.
Many bigger brands on Amazon, said Mark Power, CEO of the consultancy Podean, are asking "how do we put more resources into building out our DTC?" Many of these companies have been caught flatfooted; "Some brands are really struggling because their DTC offering was not robust." It was always difficult for these non-essential companies to drive traffic to their own sites, and now that Amazon sales have plummeted they've realized how important diversification is. One agency source has noticed a growing number of online message board posts from Amazon brands saying how they didn't realize how risky it was to rely on only one sales channel; some of these messages expressed interest in launching their own Shopify sites. Indeed, Shopify's traffic has been at Black Friday levels everyday, according to the company.
These new dynamics, Power went on, "really did hurt a lot of brands who were dependent on Amazon." The current strategy he sees companies trying to figure out is hedging the Amazon bet and building out more robust DTC channels. "What we're going to see is a very very quick adoption to 'how do we approach omnichannel?'" he said. For some, this may mean looking at other marketplaces — that, or trying to drive traffic to their own e-commerce page.
The biggest issue is customer acquisition. With Amazon sales plummeting, the brands are trying to figure if and how to drive traffic to their own website. Clients, said Power, are trying to pivot "to capture the current sentiment." But it's not as easy as flipping one switch off and turning another on. "We all know how much of an investment it is to attract the right traffic to a DTC site when there is a lot of competition," he said. "They are going to have trouble quickly achieving the level of sales they need."
There's been a profound drop in marketing spend over the last month, said Kaziukėnas; "Why market what is not going to sell anyway?" The one remaining option for brands once dependent on Amazon with sales now at zero is "to launch your own e-commerce site." Still, it may be a shortsighted play, as platforms like Amazon and Walmart continue to see increasing traffic. "Investing in their own site," said Kaziukėnas, means ramping up spending on customer acquisition. For some who haven't attempted such a strategy before, "it doesn't make that much sense."
Another invisible shift revolves around the sales volume drop. Most unessential brands have noticed traffic go significantly down, and have had to figure out where best to allocate resources. "I have seen the attention of each brand shifting toward retention of customer loyalty and repeat purchases," said Chris Palmer, founder of the Amazon vendor consultancy SupplyKick.
Rather than funnel more advertising money into the Amazon platform, they've decided to try and figure out ways to rely more on the customers they have. For Amazon, this can be difficult, given the company's reticence to share customer data. As a result, these brands are focusing on other channels where they have better analytics to try and drive more sales.
For the brands stuck right now, it means acting quickly and decisively. Some are cost-cutting, others figuring out new fulfillment options and more are trying to find new channels to revitalize sales. While Amazon is letting more items into its warehouses, it's still unclear if and when things will normalize.
Some believe things will go back to normal, and that the risk of investing in unknown channels may not pan out. "We're still confident that Amazon is shipping a lot faster than the 30-day window," said Palmer. Still, he said, the last few weeks have been "a hard onslaught."
"What we've seen has just been a huge upheaval," said Power. What brands must do now are "a quick pivot and doubling down on -e-commerce."