What the December jobs report tells us about retail in 2023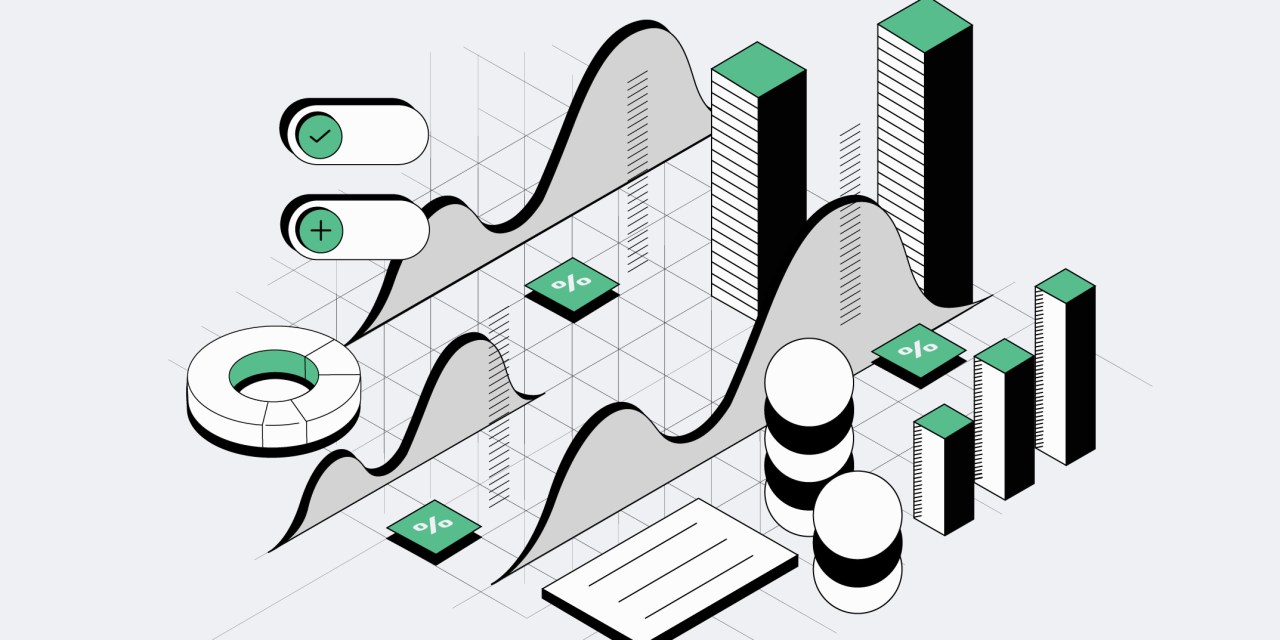 Ivy Liu
In an optimistic turnaround from November, the U.S. added 9,000 retail jobs in December as the holiday season came to a close.
The spike is a welcome change from the month before, when the sector lost 30,000 positions from October, largely due to earlier hiring and changes in the workforce at large.
The retail industry, as a whole, has had a bumpy past 12 months. With inflation at its highest level in decades, shoppers began to cut back on discretionary spending to allocate more money towards essentials like food and gas. As demand fluctuated, many major retailers curbed their guidance for the year. Several —–including Gap, H&M and Walmart — trimmed their workforces over 2022, as well. On average, retail added 16,000 jobs per month over 2022 — less than half of 2021's figure of 35,000 per month, according to U.S. government data released late last week.
Across sectors, the U.S. added 223,000 nonfarm payroll jobs in December, the smallest gain in two years. Still, on the whole, 2022 saw tremendous job growth. Employers added 4.5 million jobs last year, second-best only to 2021's 6.7 million jobs.
December's retail numbers, while an improvement, also provide insight into the evolution of the retail industry. Though some major retailers are slashing jobs, related sectors are opening up positions. In addition, while some more discretionary areas of retail have been hit hard, other segments are making progress.
Carol Spieckerman, president of Spieckerman Retail, said there's more to the initial numbers than meets the eye. "There's a lot of moving parts" that go into retail jobs numbers, she said, and right now, "the realm of retail is expanding exponentially beyond what people think of traditionally as being retail."
Any discussion of jobs in the retail sector should include context from the larger job market, Spieckerman explained. In many cases, she said, companies aren't reducing jobs so much as those positions are being moved elsewhere, either to different parts of an organization or a related field. Health care, which added the second-highest number of jobs overall in December, often overlaps with retail, for instance. "When you think of retail and retail hiring, your attention… immediately goes to stores," Spieckerman said. "But the fact is, services and solutions are one of the fastest, most important growth engines and fastest-growing segments in retail."
Many companies have made health care-related investments or announcements over the past few months. Walmart said it will open 16 new health centers in Florida by the end of 2023. Walgreens and CVS say they will offer the abortion pill mifepristone in states where it is legal, due to a landmark ruling by the FDA that allows retail pharmacies to become certified to carry the medication.
Within retail, the biggest gains in jobs last month were in food and beverage stores, sporting goods stores and health and personal care stores, the data shows. Dick's Sporting Goods and Walmart will both report fourth-quarter earnings in the coming months, but each raised its guidance for the rest of the year based on strong results for the third quarter.
Retail's biggest declines, meanwhile, were in general merchandise stores, building material and garden supply stores, electronics and appliance stores and clothing and clothing accessory stores. On Monday, American Eagle Outfitters announced that its brand revenue for the fourth quarter through Jan. 7 was down approximately 3%. Last week, UBS downgraded Gap and Victoria's Secret.
This category breakdown is in line with what we know about inflation, Simeon Siegel, managing director and senior analyst at BMO Capital Markets, told Modern Retail. Typically, customers will replenish items that they need more than once, like milk or eggs, while they are unlikely to keep buying big-ticket items like barbecues.
"I think the Covid overhang story has been the story of replenishment," he added. "Once we reset, once we return back to a set of normal purchasing patterns, then it's going to be back up to the retailer to predict demand, stock demand and offer that demand. That's not been the case the last few years. The last few years, it's been very much out of their control… I think 2023 is the year retailers can take control of their destiny, for better or for worse."