Modern Retail Vanguard: Omri Eban, Weezie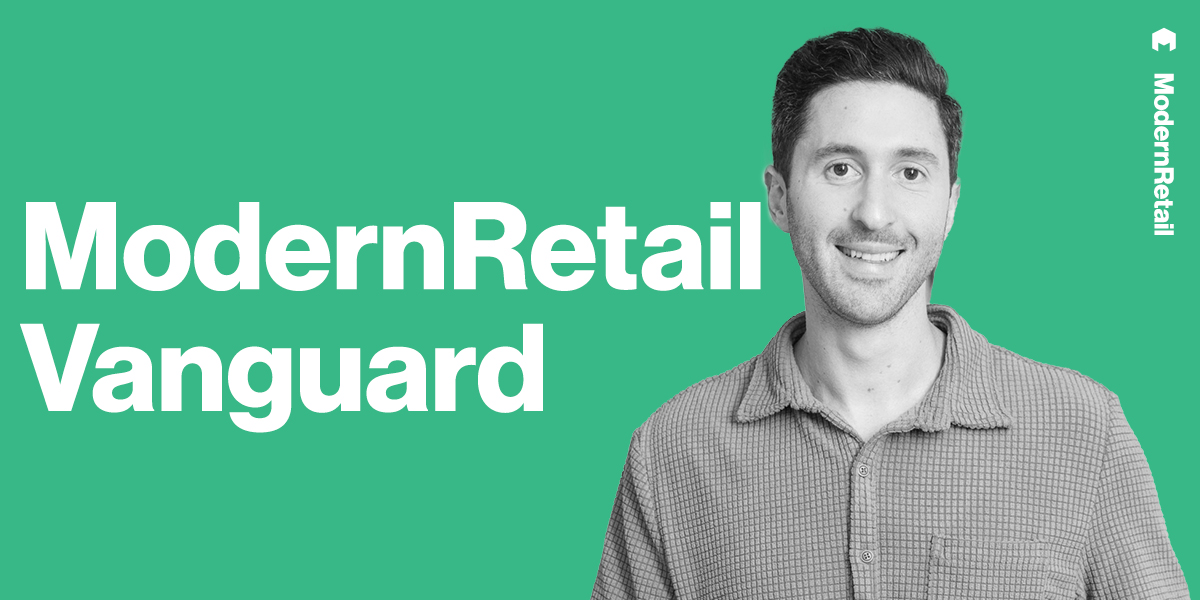 Ivy Liu
The inaugural Modern Retail Vanguard list highlights the behind-the-scenes talent propelling the world's top retail brands. To read more about who else we selected and why, click here.
When Omri Eban joined Weezie in 2019 as the senior vice president of operations, he was tasked with revamping the luxury bath brand's fulfillment operations. Weezie was keen to offer high-quality personalized bath towels and robes with attributes like custom embroidery and screen-printing to its customers.
Eban says it became fairly clear to him early on that deploying a 3PL was not an option. "I felt the in-house fulfillment model is how we were going to… differentiate ourselves," he adds.
In a world where many brands promise two-day shipping without actually delivering on it, fulfilling orders in-house is a rarity, especially for a young, non-venture-backed startup like Weezie. Weezie was founded in 2018 out of a Savannah, Georgia storage facility by Lindsey Johnson and Liz Eichholz, with two embroidery machines and three employees. Today, Weezie is an eight-figure business and sells signature bathrobes and towels for men, women and kids.
Eban "cut his teeth" for six years at industrial parts supplier McMaster-Carr, which also had an in-house fulfillment model. That experience came in handy when he joined Weezie.
Over the last three and a half years, Eban has led Weezie's entire in-house fulfillment and embroidery operation. He has scaled it from a modest 1,000 square foot space in Savannah to a 45,000 square foot operation just outside of Atlanta.
The bet seems to have paid off. Weezie has customized more than half a million orders to date. With its self-fulfillment operation, Weezie has been able to invest and expand to thousands of SKUs and dozens of colorways, patterns and cuts. Weezie now offers over 15 options of different embroidery, monograms, fonts, icons or motifs. "Now, the customization options, they're practically infinite," says Eban.
Once Eban was able to scale Weezie's in-house operations, his focus shifted to cutting down on delivery times. He says the lead times for custom embroidered orders at Weezie now match the lead times for non-customized orders.
Last year, Weezie also completely automated and digitized the tedious process of customizing texts, and fonts, matching them with the thread color of the customer's choice.
"It's improved our velocity. The moment an order is placed on our website, [now] we can get started on embroidering that product and that really helps us offer these best in-class lead times," Eban says. "We think there's more penetration opportunity to get Weezie in the hands of more customers throughout the U.S."