Modern Retail Rundown: Amazon ignores Temu, Grubhub layoffs & Instant Pot goes bankrupt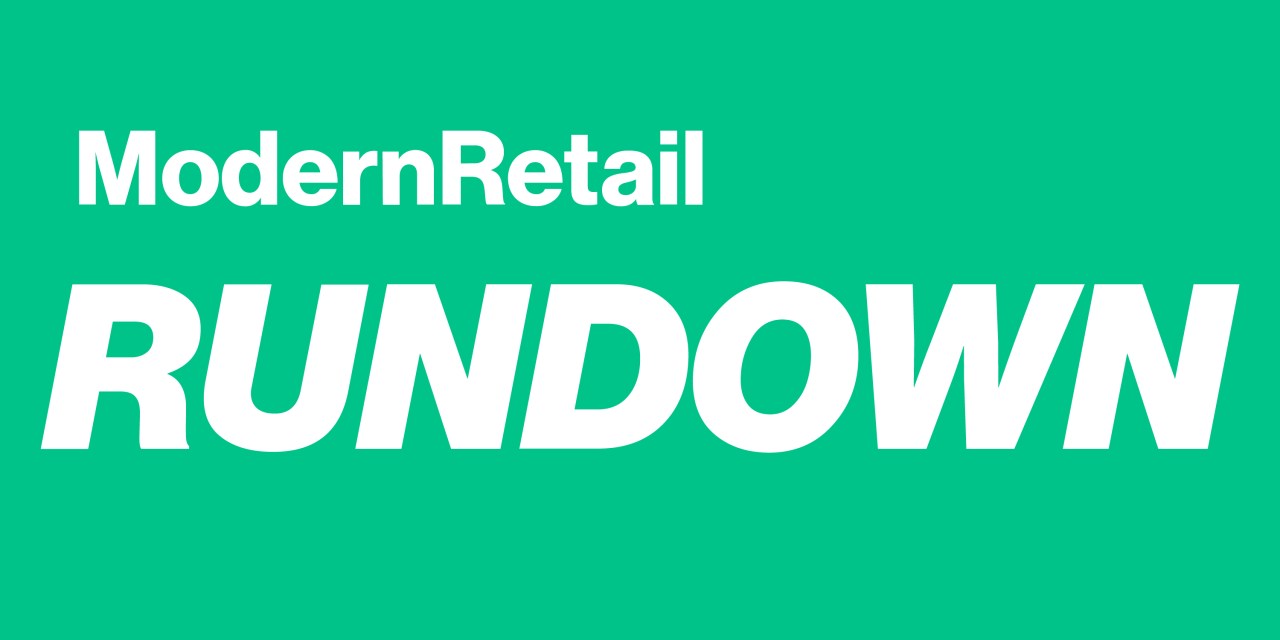 Subscribe: Apple Podcasts • Stitcher • Google Play • Spotify
In this week's episode of the Modern Retail Rundown, we dive into the biggest headlines of the retail industry.
Today, we discuss why Amazon is not including shopping app Temu in its competitive pricing algorithm. Then, a look into the state of food delivery apps in the wake of reported layoffs at Grubhub. Finally, we look into the news that Instant Brands — the maker of the Instant Pot — is filing for bankruptcy.
The Modern Retail Rundown is released every Saturday morning.