How Natura plans to reposition itself in Latin America after Aesop sale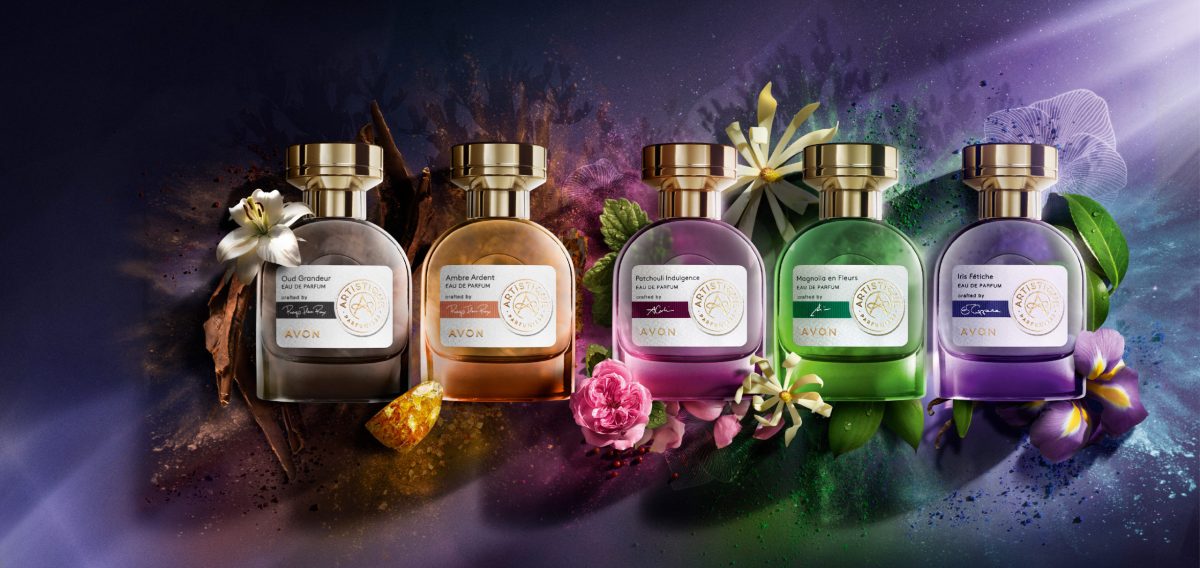 Natura's recent sale of luxury brand Aesop is the latest effort by the Brazilian cosmetics maker to restructure its business and recover its path to profitability.
In the last year, Natura has posted four consecutive quarters of losses. At the end of the fourth quarter of 2022, Natura posted a loss of $169.7 million, due to reduced revenues across all of its business divisions. Natura's top management said that 2022 started off on a challenging foot, with the company negotiating a difficult macro environment that got worse with the Ukraine war. This, coupled with "uncertainty surrounding the performance of a few business units after a post-pandemic change in consumer behavior," added to the company's woes, Fabio Barbosa, group CEO of Natura noted in his earnings remarks. Natura also owns and operates beauty brands The Body Shop and Avon.
At a high level, Natura's plans to expand globally lost momentum, and it is now focused on "cash generation" and improving its capital structure according to Barbosa. Two retail analysts that spoke with Modern Retail said the sale of Aesop is in-line with Natura's broader restructuring efforts. In turn, the company will now focus on better integration of its Avon and Natura divisions to cut costs and improve margins. And it will double down its focus on the original Natura consumer which tends to be more mass market.
"They really had an ambitious global expansion strategy acquiring Aesop, The Body Shop and Avon and really trying to become the global beauty powerhouse from Latin America or [the] South America region. I think that effort has faltered," said Sky Canaves, senior analyst, retail & e-commerce at Insider Intelligence.
Natura was founded in 1969 in Sao Paulo, Brazil and set up its first store on luxury shopping street Oscar Freire. Five years later, Natura adopted the direct selling model, similar to former rival Avon. The company has had a strong product portfolio, including soaps and moisturizers, made with ingredients sourced from the Amazon. The company started to aggressively expand outside of Brazil and Latin America with brands like Aesop and Avon roughly ten years ago. In 2012, Natura purchased a 65% stake in Australia's Aesop, and in 2016, the company formally acquired it.
But now, the company is letting go of this brand. "The main thing that the sale does is give them a bit of breathing room and cushion to get the debt load back to a manageable level," added Canaves. Aesop was a profitable asset for Natura. It contributed about 7.5% to the group's revenue and almost 25% to its EBITDA in 2022, according to a note by S&P Global Ratings. For the most recent quarter, Natura's net debt stood at around $1.4 billion.
According to Dave Marcotte, senior vice president of global retail at Kantar, Natura has historically done a good job of matching up to the needs of the cosmetics market in Brazil. "Not just for cosmetics, but also the whole natural and sustainability type of theme that they have has very, very high resonance in Brazil," said Marcotte.
But, according to Marcotte, the driving factor that's led Natura up to this point was the acquisition of Avon.
"The real problem they have at the moment is Avon," he said. Natura acquired Avon in an all-stock deal for $2 billion in 2019. "I thought Avon was a brand that's kind of run out of steam in the Latin American market as a whole and the U.S. market in particular. They have product offerings that are very strong, but they really haven't renewed their product offerings in a while. It was a relatively weak takeover," explained Marcotte.
Natura's profits from Avon have dropped over time, a recent note from S&P Global Ratings showed. "Avon continues to underperform in the third year of the turnaround since its acquisition. The benefits of commercial, administrative, and systems synergies have been weaker than expected, which raise some concerns about the long-term viability of Avon's brands and business model," written by S&P Global Rating's analysts Flavia M Bedran and Luciano D Gremone.
Natura's growth overseas has also not performed up to expectations and the company is exiting several Eastern European markets. "We know that now they're pulling back from the global expansion. They're looking to exit more markets where they're not as profitable. So, I think they'll continue to put the focus, you know, primarily on Latin America, which is where they basically had their strengths," added Canaves.
Natura's flagship brand of the same name, however, is a bright spot for the company. For the fourth quarter, Natura's revenue in the Latin American region jumped 17.5% on a constant-currency basis. For the full year, Natura's Latin American revenue rose 14.5 % on a constant-currency basis. Meanwhile, Avon's revenue from the Latin America region for fiscal year 2022 dropped 3.4% on a constant-currency basis.
"Natura in Brazil is living through a very, very good moment. We see an acceleration of the digitalization, personalization features through all our business model, which is definitely helping us to navigate through the changes in the markets," said Natura CEO João Paulo Ferreira during the fourth quarter earnings call.
Separately, for the fourth quarter of 2022, Natura's net revenue from The Body Shop dropped 20.6% compared to the same period last year. Meanwhile, Avon's international business division reported a 23.8% decline in revenue.
"While we expect 2023 to be another challenging year, our focus on cash generation and improving the company's capital structure will allow us to invest in our priorities, building the path to unlock significant value," said Barbosa.
Ultimately, Marcotte said, every company goes through a rapid growth spurt and then at some point or another it has to grow up and become a mature company. "At one point Starbucks couldn't open stores fast enough and eventually they had to backup and make each store more profitable. And I think that's where Natura is at the moment," he said.