Why CPG startups like Poppi and Ritual are launching their first CTV ads this summer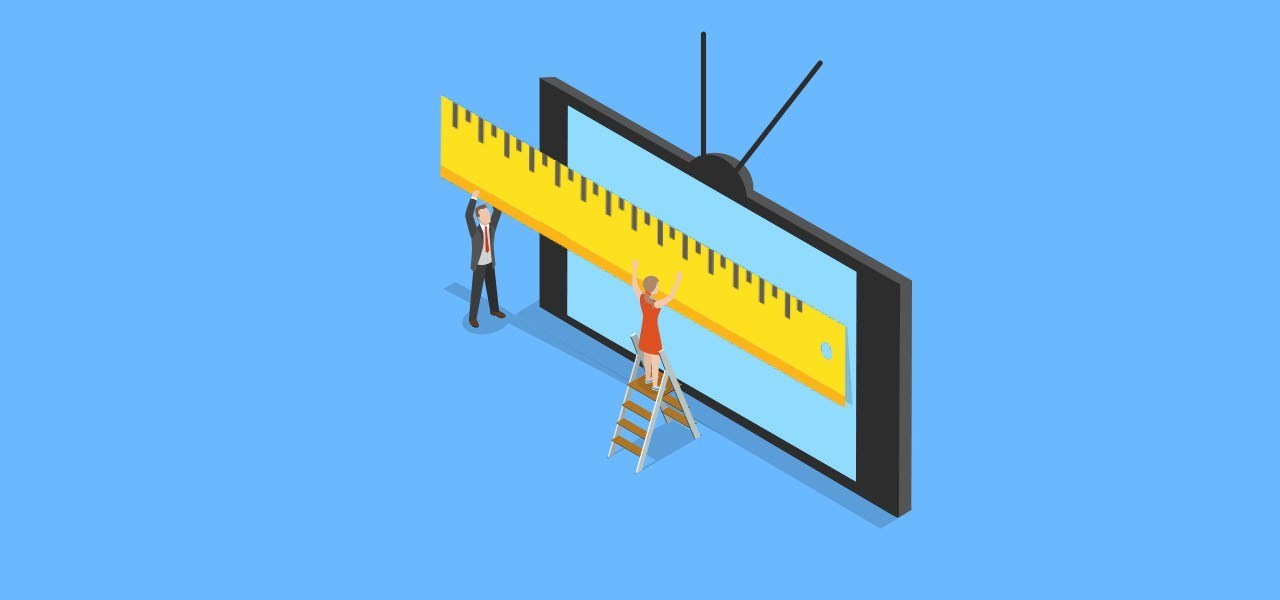 Ivy Liu
Some CPG startups are launching their first connected TV ads this summer to reach a specific set of shoppers.
Health and wellness brand Ritual will launch its first CTV campaign next month, featuring its flagship prenatal vitamin, to reach out to parents who are facing difficulty in conceiving a child. Ritual will also be introducing a new pregnancy content hub with science-backed educational content that helps support parents of all kinds, the brand said.
Separately, prebiotic soda brand Poppi launched its first 30-second streaming TV commercial on Hulu titled "Soda's Back" earlier this month, hoping to target people who have long avoided soda out of health concerns. This is the brand's largest consumer-focused marketing campaign to date, and includes extensive out-of-home advertising in multiple major U.S. cities, streaming TV partnerships and immersive experiential activations.
With CTV ads, some of these brands are hoping to reach younger shoppers. In particular, members of Gen Z who now only watch TV through streaming services. This demographic has been a huge driver of growth for brands like Poppi and, more broadly, advertiser interest in CTV ads seems to be peaking because these ads are cheaper than regular TV ads. Estimates from digital marketing agency Septeni Global suggest that CTV ads will outpace every other major ad format with a growth rate of 21.2% in 2023.
Avi BenZvi, general manager for the North America region at marketing agency Winclap said that "many advertisers are starting to think of CTV as a hybrid branding and performance channel," given the widespread adoption of streaming.
BenZvi added the buildup in excitement for this ad format has also been seen on the agency side. He said there are a lot of agencies that are developing measurement solutions to understand the performance value of a streaming TV ad. BenZvi said in terms of investment, it is a lower lift compared to traditional TV and less intimidating for startups. "It's digitally native, so it's not a total foray into TV that linear would be, but a half step that still feels familiar," he said.
Septeni global's vice president Ryuta Irisawa said CTV ads can be particularly useful as a test run. Traditional TV ads can be pricey, "so CTV gives you insights you can apply to a future TV ad campaign. It allows you to make sure you're targeting the right regions," Irisawa said.
In the eyes of Ritual's founder Kat Schneider, this marketing campaign came from its own audience insights. In April, Ritual surveyed 426 prenatal customers and found that only 4% of women felt heard or seen by brands while trying to conceive. "We realized that trying to conceive is a time that nobody is talking about in any marketing yet and it's a time where people feel like they're completely unheard," said Schneider.
But many CPG brands are waiting until they have hit a nationwide scale in retail in order to launch CTV ad campaigns. Poppi, for example, is now available in close to 30,000 doors. And Ritual launched in Target stores nationwide in April, after being a direct-to-consumer brand for years. "We just wanted to go hard on this messaging in the moment where when it's incredibly culturally relevant," Schneider said.
Schneider said Ritual opted for a CTV ad over linear TV because the brand wanted to be able to reach its core audience of people that are in the life stage of trying to conceive. "Our primary success measure for this campaign is ad recall. We want to connect with consumers in the trying to conceive life stage in a meaningful way," she said.
Schneider said that, in many ways, streaming TV ads are a "performance channel" because targeting has shifted a lot over the last couple of years with the iOS privacy changes, and it's been a lot harder to target consumers. "With this channel, we're able to get really specific on who we're targeting," she said.
Other brands are similarly making big bets on CTV. Last month, high-end soda brand Olipop launched its first major CTV ad featuring a celebrity — singer Camila Cabello — on Hulu and Peacock.
Olipop co-founder David Lester told Ad Age that after growing sales 223% in 2022, the soda brand was ready to do bigger advertising campaigns.
Ultimately, experts said the rise of streaming TV ads is here to stay. "I anticipate there will be more among the DTC players starting to ramp up and trying to test more here in the coming months," said BenZvi.