Why brands like Supergut and Poppi are moving their ad spend from Meta to TikTok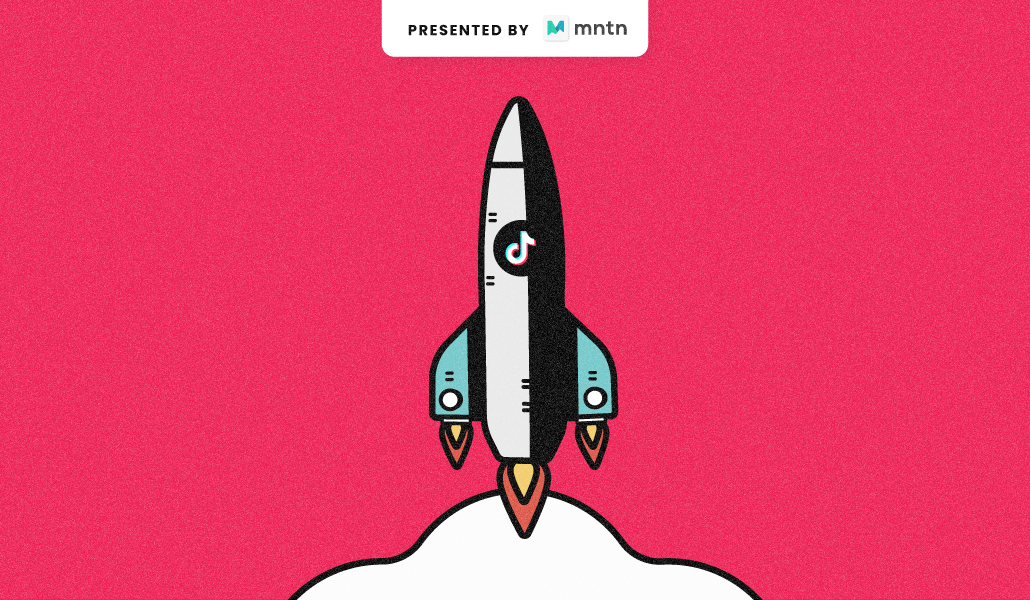 In a post-iOS 14 environment, where acquiring customers has become harder and more expensive, two direct-to-consumer brands said they have shifted their advertising budgets from Meta (formerly known as Facebook) to TikTok.
Supergut, which sells proprietary resistant starch-based products, said that it was previously spending 80% of its digital advertising budget on Meta and Instagram. But since this summer, the company has shifted 40% of that spend to TikTok and influencers. Meanwhile, prebiotic soda brand Poppi has also shifted some of its marketing efforts from Meta to TikTok after seeing the benefits of viral videos on the short-form video-sharing app.
The iOS 14 update from Apple last year that gave users the option to opt out of having their online activity tracked by certain apps has pushed brands to look for alternative channels to dedicate their effort and ad spend. TikTok, a platform that has famously caused products to sell out, has caught the attention of brands that want to attract new customers and establish brand recognition. The content the brands are putting on TikTok is both paid and organic, and as a result of this strategy, they are gaining more traffic and awareness. 
"With the rollout of iOS 14 and people opting out of app tracking, Facebook sort of became less reliable than it has been in the past," said Farzad Sharif, SVP of marketing at Supergut. "We had to start to look in other places where we can reach consumers." 
Initially founded as Muniq back in 2019, the company recently rebranded as Supergut four months ago, around the same time it began shifting its marketing efforts from Meta to TikTok. As a result of its focus on TikTok, the company was able to cut its customer acquisition costs by half and doubled its organic site traffic. Supergut said it is currently fundraising after closing $8.2 million in a Series A funding round in January last year. 
Through its educational videos, among other content, the company said it is focusing on TikTok because of the app's ability to reach a much larger audience. Supergut said it wants to leverage the gut health-conscious side of TikTok otherwise known as #guttok. Videos under the hashtag currently have a total of over 662 million views. One of its most viewed TikTok content is a video with over 900,000 views stitching a creator with the handle @trentytok who was talking about the health benefits of prebiotic fiber. 
On Facebook, Supergut said it used the traditional prospecting and retargeting process to attract customers. The company also has an official Supergut Community Facebook group, which has over 12,000 members. The Facebook group was made to be a place where the brand's community members share their health journeys.
"I wouldn't say Facebook is dead per se," said Marc Washington, founder and CEO of Supergut. "What I do think is dead is the traditional approach that direct-to-consumer brands have taken to rely on paid social media as the growth engine full stop… most of those dollars historically did go to Facebook."
Polly Wong, president of marketing firm Belardi Wong, said that brands are now looking to diversify where they put their ad spend in the advent of Apple's iOS 14 update. Unlike other platforms, however, she said that TikTok has the ability to target even the most niche audiences. This has prompted brands of all categories — from beauty brand Peace Out to period care brand August — to focus on building a community on the app over other mediums.   
"TikTok ads are very different, and TikTok ads are more experiential," Wong said. "We find that there's a lot of categories that work very well and a lot of target customer segments that work well on TikTok."
Much like Supergut, Poppi has also dedicated a significant part of its marketing efforts to TikTok. Its most viral video, which is about the company's Shark Tank story, amassed nearly 50 million views. Sales of Poppi products surged 200% a day after the video was posted compared to its average sales day.
"You can't really have that kind of a reach on really any other channel," Allison Ellsworth, co-founder and chief brand officer of Poppi, said at the Modern Retail DTC Summit in Miami this October. "What we've done is we've started running paid against it and we've ended up moving most of our paid over from Meta, about four to one on TikTok now."
Ellsworth said that Poppi is able to reach its target audience on the app, which results in more in-store and online sales. The company said it is seeing comments from TikTok users that claim they bought Poppi in stores like Target or Whole Foods. The company currently has over 200,000 followers on TikTok. 
But compared to Meta, TikTok advertising is still in its infancy stage in terms of its ability to track results, Wong said. TikTok's format also pushes brands to think outside of the traditional ad format in order to resonate with the app's user base. Some retail executives during Modern Retail's DTC Summit have also anonymously said that content creation is becoming more expensive and that they haven't experienced the high conversion rates that other brands are seeing.
"It's a fundamentally different type of advertising unit," Wong said. "There's a very specific kind of advertising creative recipe for Meta that is completely different for TikTok."
Still, brands are going all in. Supergut said that it has tripled its social following since changing its strategy, with nearly 24,000 followers on TikTok. It is also building an internal team of content creators, called Supergut Studios, to drive content and awareness to the company's channels including TikTok.  
"When you engage somebody for the first time through a piece of content, how do you keep that top-of-mind awareness and move them down the funnel eventually to make a purchase?" said Supergut's Sharif. "We'll continue to do advertising but I think content will be the tip of the spear, so to speak, going forward."