Modern Retail Vanguard: Michelle Gabe, Truff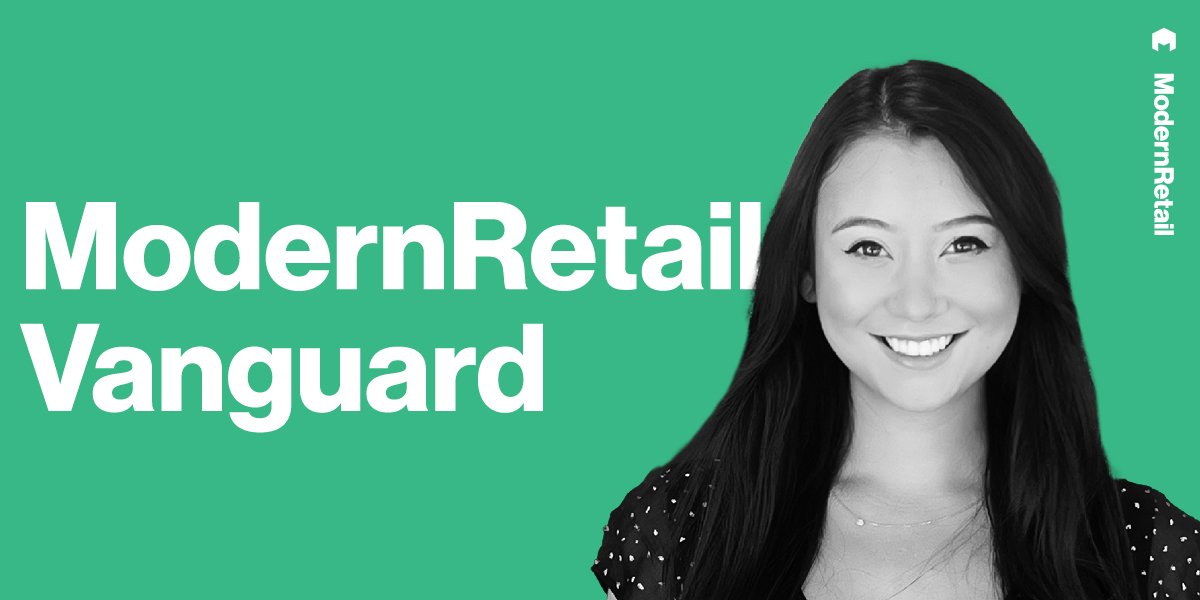 Ivy Liu
The inaugural Modern Retail Vanguard list highlights the behind-the-scenes talent propelling the world's top retail brands. To read more about who else we selected and why, click here.
Before joining sauce startup Truff as its director of marketing, Michelle Gabe had never officially had a job in marketing. She started out in hospitality public relations, and her love of CPG marketing was borne out of handling PR for a number of buzzy startups like Daily Harvest, Welly and Bulletproof.
Gabe worked on Truff's PR externally for about a year, before going in-house in 2020 to ramp up the brand's marketing efforts as it was transitioning from a direct-to-consumer startup to a retail brand. "Having seen the founders build Truff off of an Instagram feed, I wanted to be part of helping establish a startup as a mainstream grocery name," she says.
Since taking on the role, Gabe and her team of five have executed several marketing campaigns – including collaborations Hidden Valley Ranch and a merch tie-in with this year's Super Mario Bros Movie. A test run in 2021 with Taco Bell on co-branded menu items like nacho fries proved so popular that the fast food chain brought it back for a limited time last October, alongside a "Truff Tracker" feature to keep customers updated on its availability.
The goal has been to use these collaborations, alongside Truff's increased distribution, to make the brand into more of a household name. The six-year-old startup is currently available in 20,000 doors; that figure is expected to reach 25,000 by the end of the year.
Gabe says she takes an awareness-raising approach to marketing. "The Truff founders aren't too focused on KPIs, and that's encouraged me to take the lead in creating buzzy moments," Gabe says. Gabe and her team marketing team constantly scour pop culture headlines and social media trends to tie their marketing campaigns to.
Gabe says that in the coming year, Truff will be running more activations simultaneously, based on what collaborations and experiences have proven successful to date. "We want to hit different types of people at the same time," she explains.
Truff co-founders Nick Guillen and Nick Ajluni credit Gabe's ability to identify trends and leveraging of her networking to helping the young startup secure big name collaborations. "To Michelle, no idea is too big or too far-fetched," Ajluni says. "She's scrappy and has the inarguable skill of transforming our big ideas into reality."