Modern Retail Vanguard: Andrew Katz, Athletic Brewing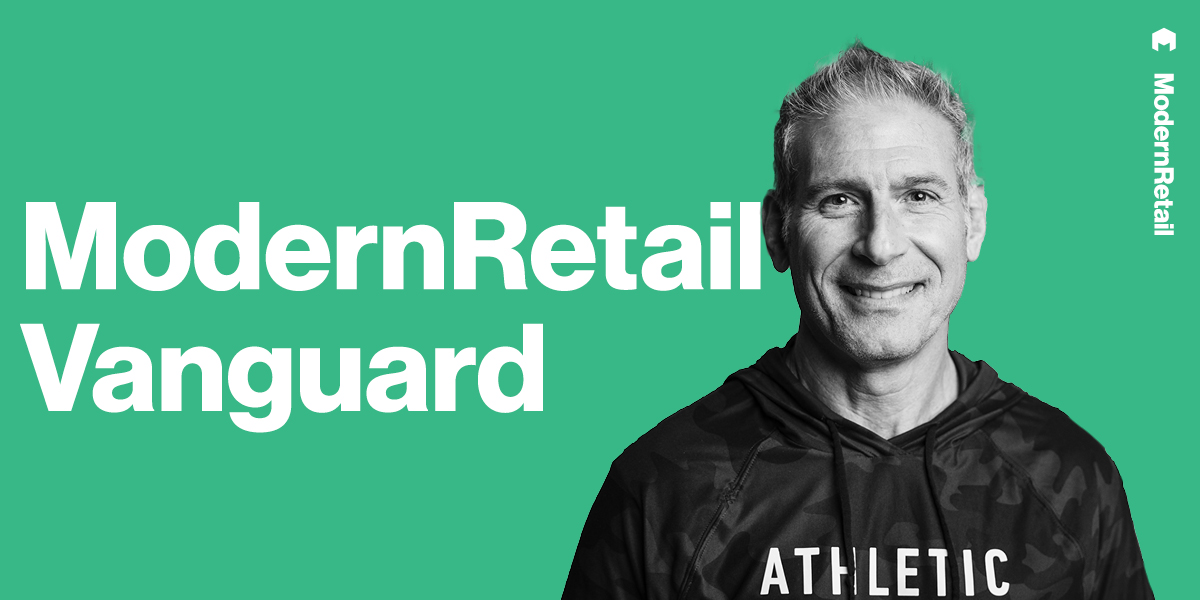 Ivy Liu
The inaugural Modern Retail Vanguard list highlights the behind-the-scenes talent propelling the world's top retail brands. To read more about who else we selected and why, click here.
When Andrew Katz became chief marketing officer of Athletic Brewing, his mandate was to make non-alcoholic beer look cool.
To do so, Katz looked to a demographic that hadn't yet been tapped by many beverage companies: College athletes. In 2021, just a few months before Katz joined Athletic Brewing, the NCAA opened the door to college athletes being compensated for their name, image and likeness. Athletic was one of the brands that embraced NIL deals early on, working with football players Bijan Robinson and CJ Stroud on social media campaigns.
It's just one example of how Athletic has gone where other beverage brands haven't. Just this May, Athletic also partnered with Netflix to develop three co-branded non-alcoholic brews inspired by the fantasy series The Witcher.
As someone who spent years working for beverage giants like PepsiCo and Heineken, marketing a young non-alcoholic beer brand was a new challenge for Katz. Alongside securing strategic partnerships, part of Katz's job was to educate consumers about why they would want non-alcoholic beer in the first place. A major part of Athletic's messaging is that its products are meant for people that value high performance.
"That could be sports performance, could be performance on their job, with their family, with their friends, but that's sort of the thread that connects everybody," Katz says. "We're pushing the boundaries by showing where, when and who you're with, that drinking Athletic makes sense."
That means promoting the fact that Athletic's drinks can be consumed by friends watching their favorite Netflix show together. Or, by college athletes who want to have fun at parties during their seasons, but can't drink alcohol. As a result of some of these partnerships, Katz says the company's volumes are up around 90% versus a year ago.
As the summer rolls around and beer is consumed at higher volumes, Katz says the company has big plans, making investments in connected television, sampling events and additional partnerships.
"The goal of the marketing program is to have more of that surround sound," he says.