Modern Retail Rundown: The Daily Harvest saga, Bud Light layoffs & an Apple/Amazon's pricing lawsuit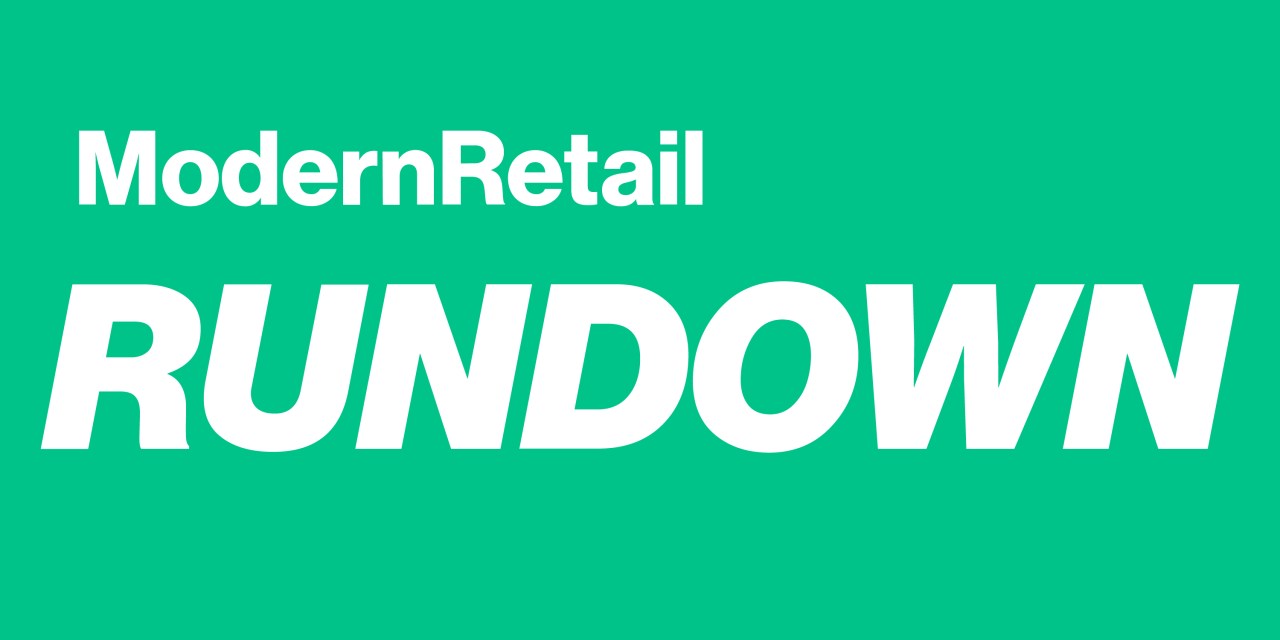 Subscribe: Apple Podcasts • Stitcher • Google Play • Spotify
On this week's episode of the Modern Retail Rundown, the staff dissects various news coming out of the retail industry.
On this week's Rundown, we discuss a report by Bloomberg detailing how Daily Harvest handled its recall last year. Next, a look at Bud Light's decline as America's favorite beer in light of the company's latest controversies. Lastly, governments are increasingly cracking down on Amazon's counterfeit and pricing practices — most recently in light of its secret deal with Apple.
The Modern Retail podcast is released every Saturday morning.
Correction: At the top of the episode we erroneously say that the cause of the Daily Harvest recall was "manufacturing derived bacteria." The actual cause was from the ingredient tara flour, with which customers had adverse reactions.