Modern Retail Research: Instagram beats TikTok as brands' main platform for driving conversions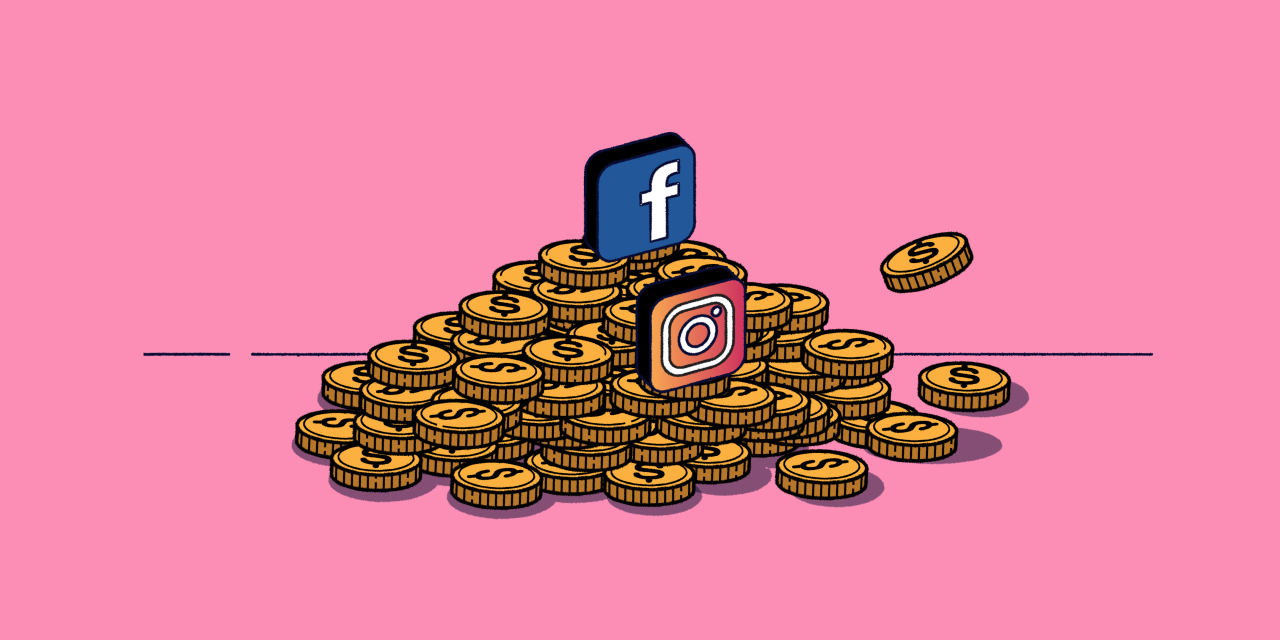 Ivy Liu
While TikTok may be known for sales spikes from viral products, Instagram is still the top platform where brands are seeing the most return on marketing investments.
According to the consumer brands and retailers surveyed in Glossy and Modern Retail's Q1 2023 survey, Instagram was selected as the best social channel for both branding and driving conversions. As a result, the platform still takes up the bulk of brands' marketing budgets, even as TikTok becomes a growing priority.
When asked "Which social platform is best for branding?" 69% of the respondents chose Instagram, while TikTok came in second with 15%. Instagram was also top for driving sales, with 42% of respondents listing it as the best platform for conversions.
In contrast to Instagram, fellow Meta-owned platform Facebook is not a favorite as a branding tool: Nine percent of respondents listed it as best for branding. But brands and retailers do still see it as a sales driver: It came in second place after Instagram as a driver of conversions, with over one-fourth of respondents (28%) saying it's the best.
With the ability to drive wild sales spikes when a brand goes viral, TikTok seems to be catching up quickly. In last year's report, only 15% of brands opted to name TikTok among even their top-three conversion drivers. This year, 18% chose it as their No. 1 platform for conversions, and it came in third place overall after Facebook.
Instagram was also shown to be the top platform for driving sales in last year's report. This was even the case when it was compared to Google, which was not included in the 2023 survey.
Despite its recent revenue decline and layoffs, Meta is still receiving the bulk of marketing dollars from the survey's respondents. Instagram and Facebook are listed as the top-two platforms taking up their marketing budgets. Instagram generally takes up an average of over 75% of marketing spend, and Facebook averages 50% of brands' marketing budgets. TikTok came in third, followed by YouTube.
As TikTok has risen as a source of conversion, it's seeing brands dedicate a significant chunk of marketing spend to the platform, with brands' TikTok spending averaging out to just over one-fourth of their budget.
Want to discuss this with our editors and members? Join here, or log in here if you're already a member.