Introducing: The Modern Retail Rundown Podcast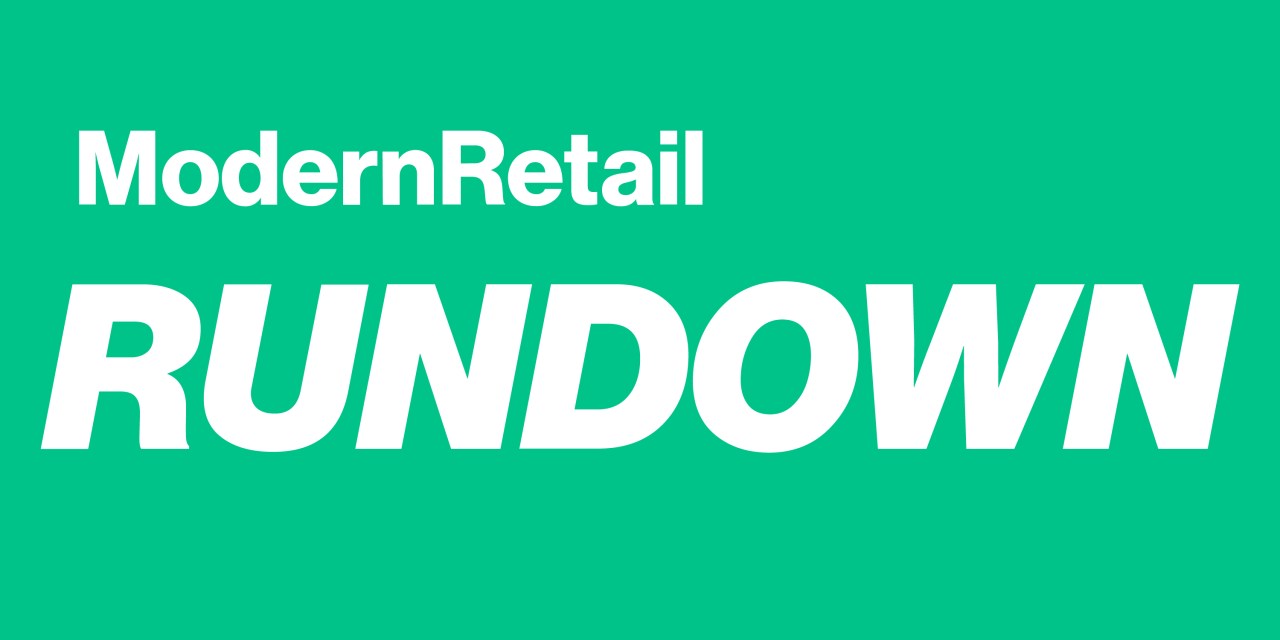 Subscribe: Apple Podcasts • Stitcher • Google Play • Spotify
Modern Retail is excited to unveil our latest podcast: The Modern Retail Rundown.
This weekly program, hosted by senior reporter Gabriela Barkho, goes through all the big retail headlines of the week, providing deep analysis and insights into these large industry happenings. We'll bring in guests such as reporters and editors who know retail inside and out to discuss why these stories are important, and what they mean for the overall ecosystem.
This week, we talk about Amazon's grocery ambitions — and how the company says it's investing in brick-and-mortar stores while also scaling back some recent investments. We also dived into the latest from Bed Bath & Beyond, which narrowly escaped bankruptcy thanks to an 11th-hour investment. And we also discussed rumors that Away is looking for a buyer — and what that means for later-stage DTC brands seeking an exit.
You can listen to a new episode every Saturday morning.