Gift card strategies are changing — here's how retailers can prepare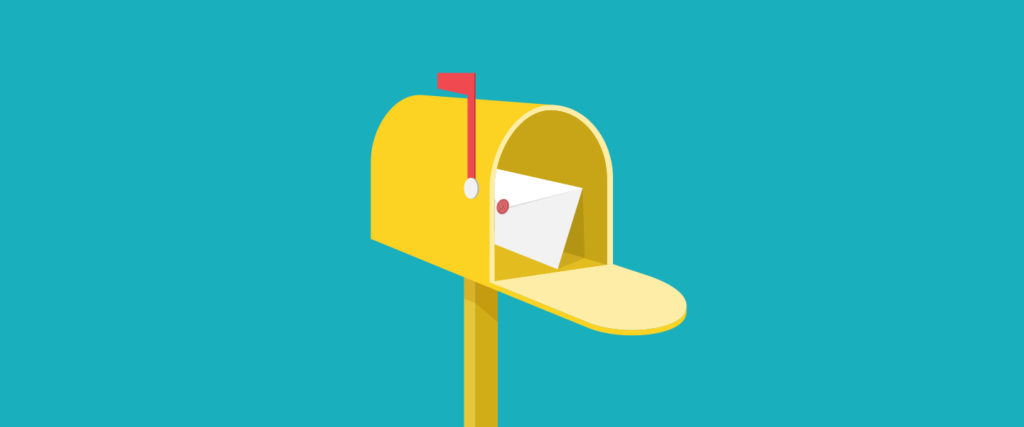 Shoppers are likely to stock up on holiday gift cards to beat rising prices, according to the latest industry research — and retailers are already getting ready to meet demand.
For months, retailers have pointed to an interest in gift cards. In February, then-CEO of Starbucks Howard Schultz said first-quarter gift card sales had reached an "extraordinary record" of $3.3 billion. Earlier this month, cooler brand Yeti said it saw "higher-than-expected gift card elections" from customers impacted by a recall of soft coolers and gear cases. In the spring, Noodles & Co. said it made efforts to "promote gift cards more actively" by using digital menu boards. Some retailers, like Target, have also started using gift cards as a discounting mechanism by giving cards to customers who spend a certain amount on a certain category, like personal care.
This year, more than two out of three (68%) of consumers plan to buy gift cards for the holidays, according to Fiserv's latest Gift Card Gauge. Blackhawk Network, a gift cards and payment management service, predicts that shoppers will spend 43% of their holiday shopping budgets on gift cards, a 21% increase year-over-year. Gift cards were the most common gift-giving category last year, according to Gartner, and "I would hypothesize that may not change over the course of the next few years," director analyst Kassi Socha told Modern Retail.
Although inflation has cooled from last year, shoppers are still watching their discretionary spending to make sure they have enough money set aside for essentials. Gifting, though, remains one category in which they are unlikely to pull back. In fact, gifts for family and friends remain one of the most protected categories over items like accessories and jewelry, Gartner research finds. Blackhawk Network expects a 3% jump in gift card spend per person this year.
In times of economic uncertainty, gift cards carry many benefits, insiders tell Modern Retail. By buying a gift card, a shopper pays a flat price — an advantage over buying a certain item like a sweatshirt or a candle that could go up in price by the time the holidays arrive. Additionally, if the shopper knows that the recipient wants a specific item, a gift card helps cover some of that purchase. They might think, "While I may not be able to buy the end gift, I can help them get what they need," Brett Narlinger, svp of global commerce at Blawkhawk Network, told Modern Retail.
On the recipient end, "We are seeing consumers delay purchases to hold out for the right sale or discount… [and] giving a gift card allows the recipient to purchase the item when it's at the best price," Socha said.
In general, gift card production kicks off for the winter holidays in April or May, a Retail Gift Card Association spokesperson told Modern Retail. But, e-cards can be issued in a much shorter timeframe, at weeks instead of months. Even if they don't need a head start, there's a few things that retailers could do to prepare for the influx in demand for gift cards, sources say.
For one, Gen Z are some of the biggest gift card buyers, Narlinger explained, and retailers need to make sure they are offering digital cards for that generation. According to Blackhawk Network research, Gen Z will spend 56% more on gift cards this year than last year — much higher than the 19% rise for millennials, 25% rise for Gen X and 9% rise for Baby Boomers.
"That generation is totally fine with having a mobile gift card on their phone, and they know exactly what to do with it," Narlinger said. "If I were a retailer, I'd be thinking… 'How do I make sure I'm ready for the digital experience?'"
Meanwhile, the types of gift cards being offered are also changing. Gen Z views gifting and gift cards differently than other generations, Narlinger said. "They're not looking at mass retail," he explained. "They're looking for local. They're looking for charity. They're making sure sustainability is first and foremost. And they're looking for experiences, whether that's dining, whether that's fun things to do."
Narlinger said this type of thinking from Gen Z has changed how Blackhawk Network does business with its hundreds of branded gift card partners. "It really helps us define our product roadmap to make sure we match what they want to give," he explained. For example, since last year, Blackhawk Network has brought on partners including the American Cancer Society and the Gift of College.
Blackhawk Network has also started offering "One For All" cards with multiple retailers on them, for customers that want more of a choice. Some cards are occasion-driven, like "Retail Therapy" or "Game and Grub," while others have a mix of brands like Kohl's, GameStop and Chili's.
"That portion of our gift cards is exploding right now," Narlinger said. "One For All" cards are behind 30% of Blackhawk Network's gift card sales in Europe and 50% of its gift card sales in Australia. "In the U.S., it's our fastest-growing [segment] right now," Narlinger said.
Not everyone will want a digital gift card, though, and for people who prefer to buy physical cards, Fiserv recommends that retailers are strategic about where they place cards in stores. Forty-six percent of shoppers will be looking for gift cards near the checkout aisle, it found, while 36% will look for gift cards at endcaps towards the front of the store. Fifteen percent will look for gift cards in the greeting cards section. Fiserv says that 40% of shoppers will use a greeting card to "wrap" their gift card and recommends placing the two in the same display "to bring additional ease to in-store shoppers."
With a gift card, retailers "don't have to do too much related to inventory management," Narlinger said, "and it does spread out the redemption cycle into January and February." Meanwhile, "the theme across retail purchasing over the last few years amongst the consumer is they want choice, and gift cards are a great gift that provide choice," Socha said.