Modern Retail x Attest Research: Amid rising inflation, more consumers prefer debit cards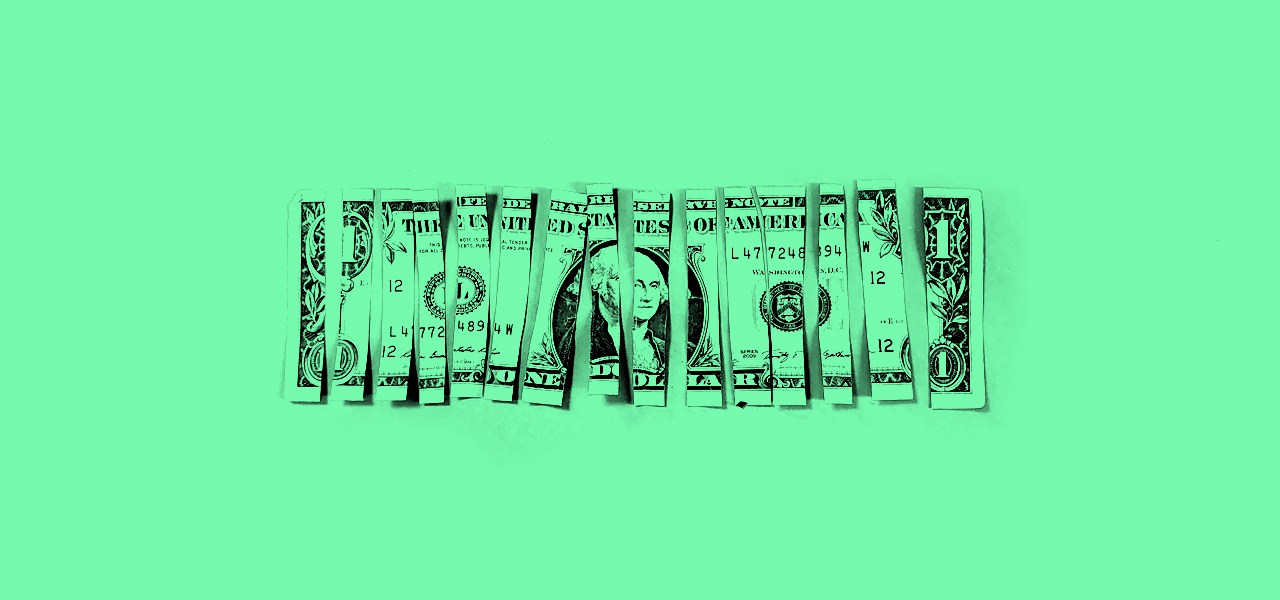 This story is part of an editorial research partnership with Attest.
Amid a tightening economic landscape, cash (or debit) is king.
A recent Modern Retail and Attest survey of 2,000 consumers asked about their spending practices. And most people were more inclined to use their debit cards first than any other means of payment.
According to the survey, 48% of respondents said debit cards were their preferred method of payment. Credit cards came in second at 24%. Online payment services like PayPal were the third most popular, with 17% saying they were their preferred methods of transactions, and mobile wallets like Apple Pay came in fourth at 10%.
While not entirely surprising, the findings do provide a lens for the current economic climate. Prices have been rising and a recession has been looming. Meanwhile, the federal interest rate has shot up month-over-month since March.
Recent earnings showcase changing consumer preferences. Large retailers are all feeling the whiplash of a booming economy coming back down to earth. Both Walmart and Target specifically are facing inventory gluts after miscalculating consumer demand are now using promotions and discounts to woo shoppers in to get through the excess merchandise.
Macy's CEO Jeffrey Gennette said during a call with investors that "Macy's brand customers across all income tiers slowed and shifted their spend. Persistently high inflation through higher prices and food and fuel and in turn lead to higher interest rates in the softening market."
For many shoppers this likely means that they're only spending the money they have, which helps explain why debit cards are in such high demand.
Meanwhile, both Gen Z and millennials are following a similar track. For the respondents between the ages of 15 and 30, 50% said they preferred debit cards as their method of payment. And only 21% said they used credit cards. Meanwhile, these younger people were more likely to use mobile wallets (15%) compared with the entire survey set (10%).
These tougher economic times are likely to remain for the rest of the year. And these findings showcase more people choosing to use the money they have.