E-commerce advertisers continue to drive revenue growth for Meta and Google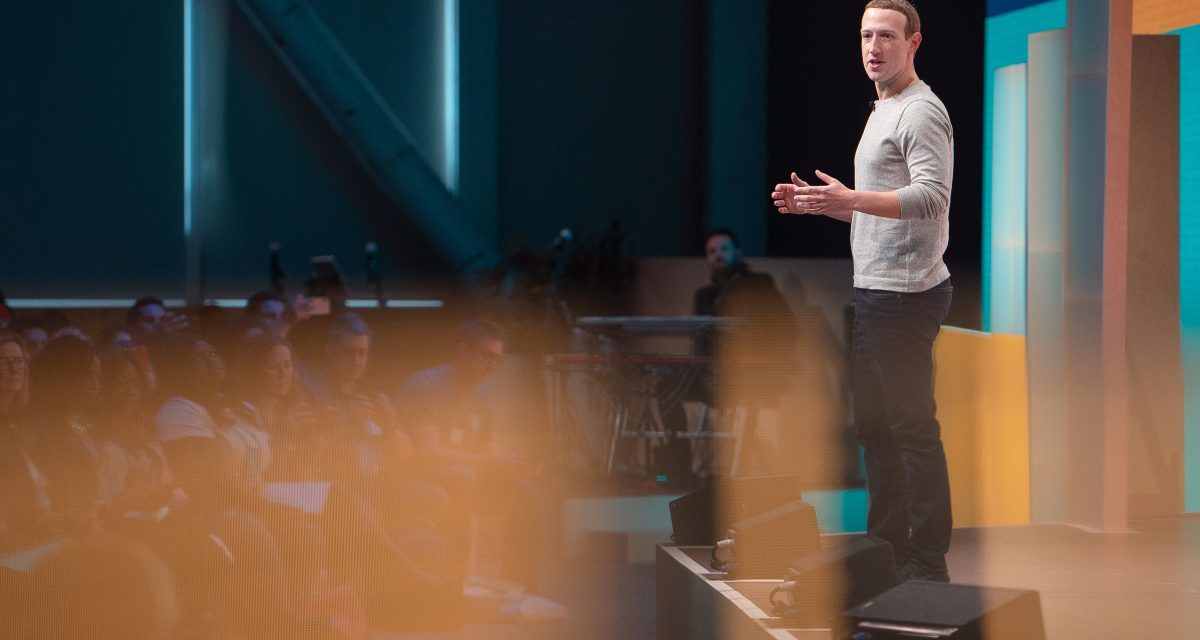 Meta
Retailers and brands are driving the increase in ad revenue reported by some major tech companies during their most recent quarterly reports.
Last week, two players that dominate a big portion of the digital ad market, Meta and Alphabet, both reported a 12% and 3% increase in ad revenue for the second quarter to $31.5 billion and $58 billion, respectively. Meta posted its second straight quarter of positive growth. Even Alphabet's advertising revenue swung to positive growth of 3% after a drop of 1% in the March quarter. Revenue from Google search grew at a slightly faster pace of almost 5% to $42.6 billion. Meanwhile, smaller players like Snap posted a 4% year-over-year decline in revenue to $1 billion.
Overall, the digital ad business is emerging from a downturn brought on by rising inflation and a drop in consumer spending. Even so, some smaller players, like Snap, still aren't quite seeing a rebound as retailers and brands want to continue spending with tried-and-tested platforms amid some macroeconomic uncertainty. Put together, these numbers indicate that e-commerce advertisers are continuing to spend digital ad dollars on search and social media advertising. Analysts noted that this ad spend by online advertisers is anticipated to continue over time in line with rising domestic e-commerce sales.
During its recent earnings call Meta CFO Susan Li said, "Within ad revenue, the online commerce vertical was the largest contributor to year-over-year growth, followed by entertainment & media and CPG." Similarly, Alphabet's senior vice president and chief business officer, Philip Schindler, on the company's second-quarter earnings call said, "Google Advertising, Search and other revenues grew 5% year-on-year, led by solid growth in the retail vertical."
"These signs of improvements respectively with Alphabet and Meta certainly foretell a little bit more optimism for the second half of the year," said Blake Droesch, senior retail and e-commerce analyst at Intelligence Insider.
Droesch added that, overall, the role that digital behavior is playing in driving discovery and early consideration for retail products, especially with younger generations, is becoming more significant.
"More than 29% of Gen Z [and] Millennial digital grocery buyers discovered a new grocery product through social media. And less than 20% of these respondents discovered a new grocery product when browsing store shelves," said Droesch, referring to data from a survey conducted by Insider Intelligence in May 2023 that polled 1,455 US digital grocery buyers. The survey report is to be published later in August.
"We are seeing e-commerce growth, for sure, but even if the majority of [sales are] still happening in the store, you're just seeing a shift into where the discovery is happening," said Droesch.
Pointing to Meta's comeback, David Heger, senior equity analyst at Edgar Jones, said that advertising is starting to pick up for the tech giant, which for a while faced challenges due to the impact of Apple's App Tracking Transparency feature.
Much of this uptick was due to more advertisers adopting Reels. Li said more than three-quarters of Meta's advertisers are now using Reels ads. Meta CEO Mark Zuckerberg also said the company is seeing "good progress on Reels monetization." Li added that in the coming months, the company will focus on improving monetization efficiency of products that monetize at lower rates today, like Reels.
"I think they've gotten through the worst of that now in terms of impacting growth," said Heger.
Heger added the trend may be reflective of an increasing amount of e-commerce activity going on in the United States, which lost ground to brick-and-mortar sales last year. Online sales in the U.S. are expected to grow by 9.3% in 2023 to reach $1.137 trillion, according to data from Intelligence Insider.
"You also have visibility with your ad spending, you can see more of a direct return on it. And there may also be that simplicity factor on platforms like Meta, for instance, where you can advertise on Instagram and be able to click through into that e-commerce site for instance," said Heger.
Despite these wins from the major platforms, smaller players like Snap continue to struggle. As Droesch put it, "their struggles are just sort of also indicative of just how competitive the advertising market is now. Not only do we see new ad formats and new media properties being rolled out from Alphabet and Meta but there's also TikTok encroaching on some of the other digital advertising spends."
During its earnings report, Snap tried to focus on all the improvements it has been making to its ad platform in order to deliver future revenue growth For example, Snap introduced a new Event Quality Score system to help "advertisers to measure the quality and integrity of their data," according to the earnings release, and also introduced a 7/0 Pixel Purchase optimization model.
Snap CFO Derek Anderson said these investments to improve performance are starting to deliver results. "We've seen active advertisers up 20% year-over-year, higher active advertiser retention year-over-year, and a more than 30% lift in purchase-related conversions. So, we're increasingly confident that these investments are a key input to sustain revenue growth over time."
One potential challenge for these players, however, continues to be the rise of retail media.
"What is changing from the CPG component, the brand component, is you may start to see some of the retail media networks start to eat away at a lot of the search and social spending coming from CPG brands," Droesch said. "That's because as more and more sales dollars from the CPG sector go from in-store to online, there's going to be more of an incentive for these brands to try and reach the consumers when they're shopping online versus browsing online."