Amazon Briefing: As the economics get more difficult, agencies are marketing profitability over sales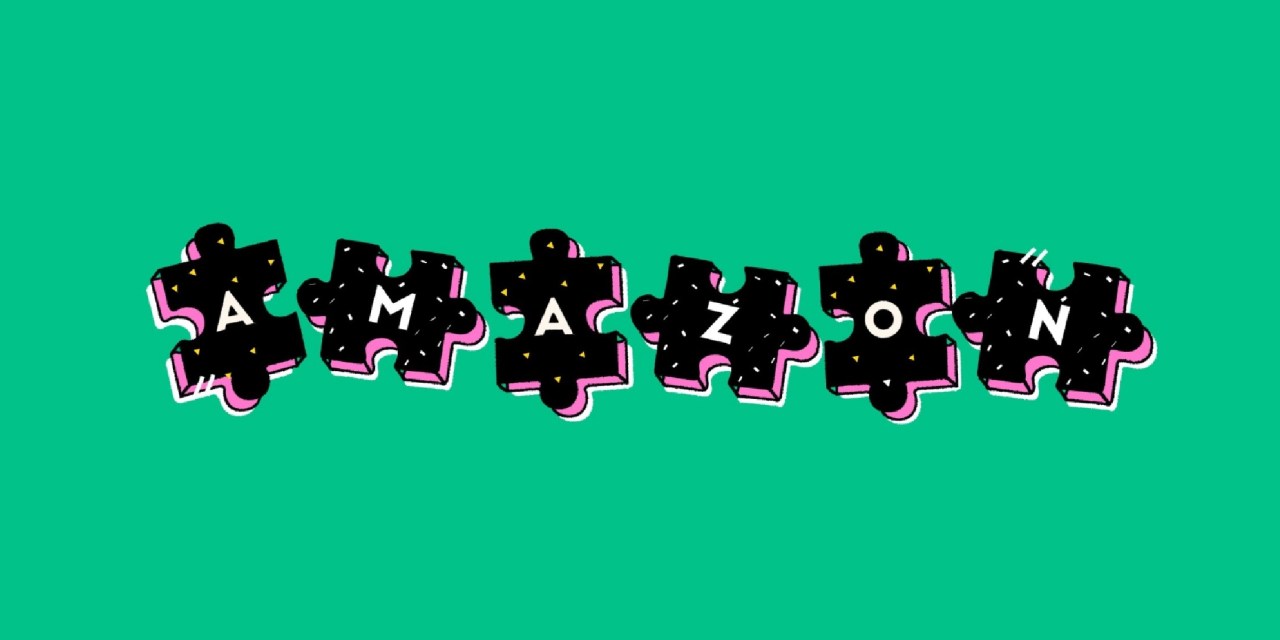 This is the latest installment of the Amazon Briefing, a weekly Modern Retail+ column about the ever-changing Amazon ecosystem. More from the series →
This is the latest installment of the Amazon Briefing, a weekly Modern Retail column about the ever-changing Amazon ecosystem. To receive it in your inbox every week, sign up here.
It's been a tough year for Amazon sellers, and agencies are tweaking their offerings to reflect as such.
A little over a year ago, the focus for most sellers was on top-line growth — that is, how to grow market share, even if it meant eating into the bottom line. But now a lot has changed — both within the Amazon ecosystem and in the greater economic world. As such, sellers are trying their best to figure out how to run economically viable businesses, and agencies are touting their offerings to help them do so.
"There has absolutely been a shift from market share emphasis to profitability emphasis," said Laura Meyer, founder of the full-service agency Envision Horizons. "Those conversations started to happen about halfway through last year."
Before, she said, "everyone was asking 'if I increase my spend by X, how does that improve my top line?'" But now, the questions focus more on, "'If I were to keep sales the same, what would we do to improve our bottom line?'"
This line of inquiry is so prevalent that Meyer and two other Amazon vendors collaborated on a new eBook for sellers that focuses strictly on strategies to improve seller margins. "In our brainstorming about what the next eBook topic [would be]," she said, "this was the most blatant obvious topic that everyone was talking about."
It's a shift both first-party and third-party sellers are realizing. In both cases, it's becoming more expensive to remain on the Amazon platform, since fees are rising. As Modern Retail reported a few weeks ago, first-party vendors are increasingly having difficulty negotiating terms with Amazon, which is leading to higher costs across the board. Meanwhile, fees on Amazon's third-party platform have also been consistently rising. A recent Morgan Stanley report noted that "five of the top six concerns for sellers centered around cost inflation."
Amazon recent earnings also sheds light on the dynamics. The company's operating income at its most recent earnings report was $2.53 billion, down from $4.85 billion the year prior. As a result, the company has been increasing fees and finding other ways to pass off expenses to its clients. And now, agencies are trying to figure out ways for brands to do the same.
For most full-service agencies, the push for better margins is nothing new. "Profitability is more important now than it has been in the past," said Nicole Reich, the co-founder of the agency Retail Bloom. "But the way we approach it has remained constant."
What has changed on the agency is the focus of the discussions. That is, a few years ago most brands focused on the amount of money they paid into the Amazon flywheel — namely, through advertising — as a way to grow sales. But now more brands are thinking about other ways to lower costs. "There's typically some wasted spend," said Reich. "The brands are leaning into organic efforts more." For example, Reich recommends that vendors test out cheaper advertising units like Amazon Posts or Amazon Live rather than relying purely on pay to play search.
What's more, the data Amazon provides for third-party sellers doesn't provide the best visibility into all the costs. "Seller central is designed to show you top-line performance," said Meyer. "They don't make it easy to show you what returns cost you or to fully by what FBA fees are by product." As such, her agency (along with many other players) make their own reports for clients that more clearly explain all monthly costs.
With all this, initial discussions with new clients have become less aspirational. "The conversation have to be more pointed," said Eitan Reshef, CEO of Blue Wheel (which recently merged with Retail Bloom). "They're very direct — here is a lay of the land, here are your options, choose your options… the conversations are becoming a little more pointed because we are calling in the macroeconomic factors."
While full-service agencies are able to point to other ways to lower costs, players in the marketing space are finding themselves in a bit of a bind. "We have clients [that say] they can't work with us for two months," said Dan Klein, the vp of e-commerce and Amazon strategy at Upstream. His agency work with both 1P and 3P brands, and has found that 1P companies are especially feeling a profitability crunch. "I'm in a discussions with a lot of companies that are looking to transition off of 1P," he said.
As a result, he's tweaked some of Upstream's offerings to highlight the ways his agency can help. "We put a bullet point about transition from 1P to 3P," he said, on both the website and some brochures because the question keeps coming up from potential clients. "We want to let them know we're an expert at it."
For full-service agencies, the hope is to create a way for brands to get as much visibility into the balance sheets as possible — and market services that better highlight that. "My whole thesis as to why I have a full-service agency is that you need to focus on the fundamentals first," said Meyer.
Amazon news to know
Amazon layoffs are continuing. The company announced this week plans to let go of 9,000 additional workers.
Panera is the latest company to partner with Amazon to use its palm-reading payments tech.
Amazon has partnered with Rite Aid to offer 2-hour delivery for Prime members in certain regions of New Jersey and California.
What we've covered
Want to discuss this with our editors and members? Join here, or log in here if you're already a member.