With a new Shopify partnership, DTC brands are bullish on TikTok once again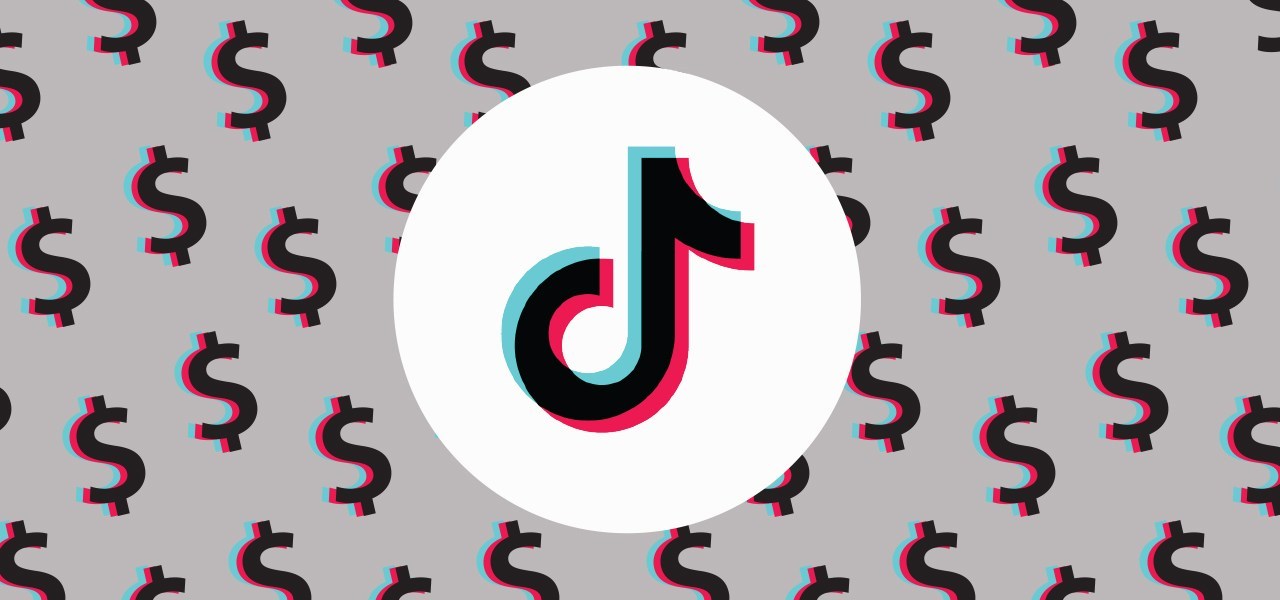 Now that the threat of a potential TikTok ban has all but subsided, e-commerce startups are ready to give their advertising dollars to TikTok. And TikTok wants to make it easier for them to do so.
On Tuesday, TikTok and Shopify announced that Shopify merchants can now create and run TikTok campaigns from directly within the Shopify dashboard, thanks to a new TikTok channel within the Shopify app store.
Shopify has similar integrations in its app stores for Snapchat, Facebook and Pinterest. But the new Shopify partnership signals that TikTok — and e-commerce companies' interest in it– is here to stay. Modern Retail spoke with leaders of four digital advertising agencies, two of whom said they have seen an increase in e-commerce clients eager to test out advertising on TikTok since the threat of TikTok getting banned seems to have subsided. They say that the interest in TikTok is largely driven by companies' eagerness to find cheaper advertising alternatives to Facebook, and to reach a consumer that skews younger than the typical Facebook user.
At the end of September, President Donald Trump, said he gave his "blessing" to a deal in which Oracle and Walmart would each get a stake in a newly-formed entity that would own TikTok, but it's unclear what the status of that deal is. At the end of September, a federal judge had also issued a preliminary injunction preventing a proposed TikTok ban from taking place.
Brandon Doyle, founder of Wallaroo Media, estimated that the number of his clients advertising on TikTok has increased 20-25% since the end of August. "A vast majority is because the uncertainty [around TikTok's future] is now gone," said Doyle, whose clients include Cotopaxi and Rhone. Freelance media buyer Savannah Sanchez said that she's had some clients who paused TikTok advertising while they were still waiting to see what happened with the app. They've since reached back out in recent weeks to solidify TikTok budgets for November and December; "Whereas before they were kind of on the fence whether they were going to use it for their fourth quarter strategy."
"The majority of Shopify merchants are preparing for a busy online holiday shopping season," Satish Kanwar, vice president of product at Shopify said via email in response to a question about whether or not Shopify has seen an uptick in the number of its merchants who are interested in advertising on TikTok. "We believe empowering merchants to connect with new audiences using content that feels authentic and genuine to the TikTok experience will be pivotal as they head into the holiday season."
"Shopify is a leader in the commerce industry and with over a million merchants leveraging the platform to build their businesses, we see an incredible opportunity to connect the TikTok community with merchants of diverse backgrounds to explore and discover products they love," a TikTok spokesperson said in a request for comment on the Shopify partnership.
In search of digital advertising alternatives
Katya Constantine, founder of Digishopgirl Media, said that she's also seen an uptick in clients interested in advertising on TikTok, but attributes it more to the fact that TikTok has added more sophisticated features for advertisers in recent months, including rolling out a self-service advertising platform. Constantine, whose clients include Caraa and Dolls Kill, also added that what is ultimately driving the interest in TikTok "was them wanting to diversify from Facebook."
However, brands by and large still aren't spending as much money on TikTok as they are on Facebook, or even Snapchat. "I don't know if we have any clients that are thinking about putting more than 20% of their budget on TikTok ads," said Doyle.
And what's keeping brands from investing more in TikTok is the fact that compared to other digital advertising platforms, TikTok has less sophisticated tools for advertisers that can help them track how their ads are performing. As part of the Shopify partnership, Shopify merchants will be able to install the TikTok tracking pixel with one click, whereas before they may have had to use a developer to install it.
"The pixel integration is great — but [the pixel] still needs to get better at tracking. It's still a ways behind Snapchat and Facebook's pixel," said Doyle. Namely, TikTok can only track a purchase if a person clicks on an ad in TikTok and then makes the purchase right away. Facebook and Snapchat's tracking pixel, by comparison, can still determine whether or not a person made a purchase after clicking on an ad even if the user visits multiple other sites before making the purchase.
Jason Wong, managing partner at brand incubator Wonghaus, said that he's currently spending about $15,000 per month on TikTok ads for one of his brands, Doe Lashes. But because TikTok's ad platform is still young, he sees TikTok more as a "discovery channel," to introduce the brand to new customers, rather than to drive direct sales.
"A lot of the data [TikTok] has is on watch time — what type of content gets watched, what type of people engage, what type of people comment," he said. Whereas Facebook, he said has more data on "what type of people want to buy, what type of people are more likely to add to cart," and can then target ads to those group of people.
Right now, one of the biggest benefits of TikTok for e-commerce advertisers is the fact that it's typically cheaper to reach ads on Facebook. Sanchez estimated that the CPMs on TikTok for her clients are around five times cheaper than they are on Facebook, while Constantine estimated advertising costs on TikTok are 80% cheaper for her clients.
All of the advertisers Modern Retail spoke with, however, said that they feel TikTok's biggest drawbacks are due to the fact that its advertising platform is still young — and they expect the company to continue to add better features for e-commerce advertisers over time. A TikTok spokesperson said that the company plans to partner more with Shopify, and "plans to start testing new in-app features that will make it easier for users to discover Shopify merchants and their products."
"I know that they are working on a lot of stuff," said Doyle.