VF Corp: Vans results are 'not where we should be'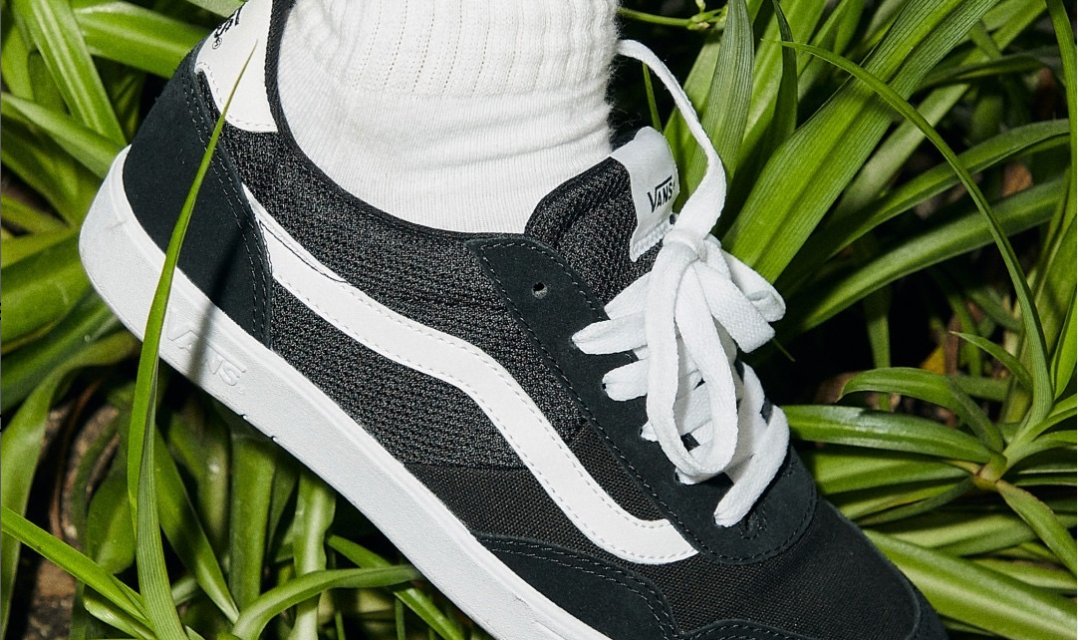 Vans is continuing to drag down VF Corp's revenue.
On Tuesday, VF Corp — the parent company of a dozen brands, including The North Face and Supreme — reported an 8% drop in year-over-year revenue for its first fiscal quarter of 2024. Of its major properties, Vans saw the steepest decline, at 22%.
Vans, once a staple of skate culture, has struggled to grow for quite some time. The brand, which VF Corp acquired in 2004, posted strong sales for years before losing momentum during the pandemic as shoppers gravitated towards running shoes or different brands like Nike and Converse. Today, Vans is dealing with muted demand, supply chain issues and lower wholesale sales in the Americas. In May, VF Corp announced that it didn't expect Vans to "return to growth" until the second half of the 2024 fiscal year.
"While the brand's overall performance was largely anticipated, it's not where we should be," Matt Puckett, VF Corp's chief financial officer, said during an earnings call on Tuesday. "We remain intensely focused on the actions to turn around the brand."
Historically, Vans has been VF Corp's top-performing brand, outpacing The North Face in terms of revenue. For two of the past four quarters, however, those rankings have flipped with The North Face taking over as number one. This quarter, The North Face was the only one of VF Corp's four major brands (the others being Dickies, Vans and Timberland) to post growth, thanks to its continued strides in outerwear.
"For a long time, Vans was the unicorn for VF Corp," Jessica Ramírez, senior research analyst at Jane Hali & Associates, told Modern Retail. "I feel like a bit of their strategy got stale, and they started losing momentum… I imagine that as Vans sells less, we're likely to see The North Face gain more within the portfolio."
Vans has been taking steps to rightsize itself.
In 2022, it brought back Kevin Bailey, global brands president for Vans, to help streamline marketing efforts and focus on direct channels. Bailey was the president of Vans from 2009 to 2016. Under Bailey, Vans has built up its outdoor division MTE ("Made for the Elements"), as well as launched a new division at Vans called Pinnacle that focuses more on premium products. Vans announced a new Pinnacle line, "OTW by Vans," in June. The brand is also making headway with its loyalty program, Puckett said on Tuesday, with nearly 29 million members.
Still, there's more the brand can do, Ramírez pointed out, including advertising its products better. "I also don't think the stores have evolved enough. Especially because of the audience they have, they could be more fun," she said.
In addition, Vans is "a brand that could easily be for Gen Z and also millennials, but you don't see an excellent digital experience with them," she said.
During the earnings call, Puckett said Vans would launch a redesigned Vans.com website in time for the holiday season.
VF Corp's new CEO Bracken Darrell, who came on board in July, could also help steer some of this growth, while Puckett said he remains positive about the future of the brand. "Vans is a great brand and we're confident in its enduring strength and importantly, the energy and intensity that this leadership team is bringing to the effort every day," he said.