Earnings
// August 24, 2023 ■ 2 min read
Petco's sluggish sales growth signals slowdown in consumer demand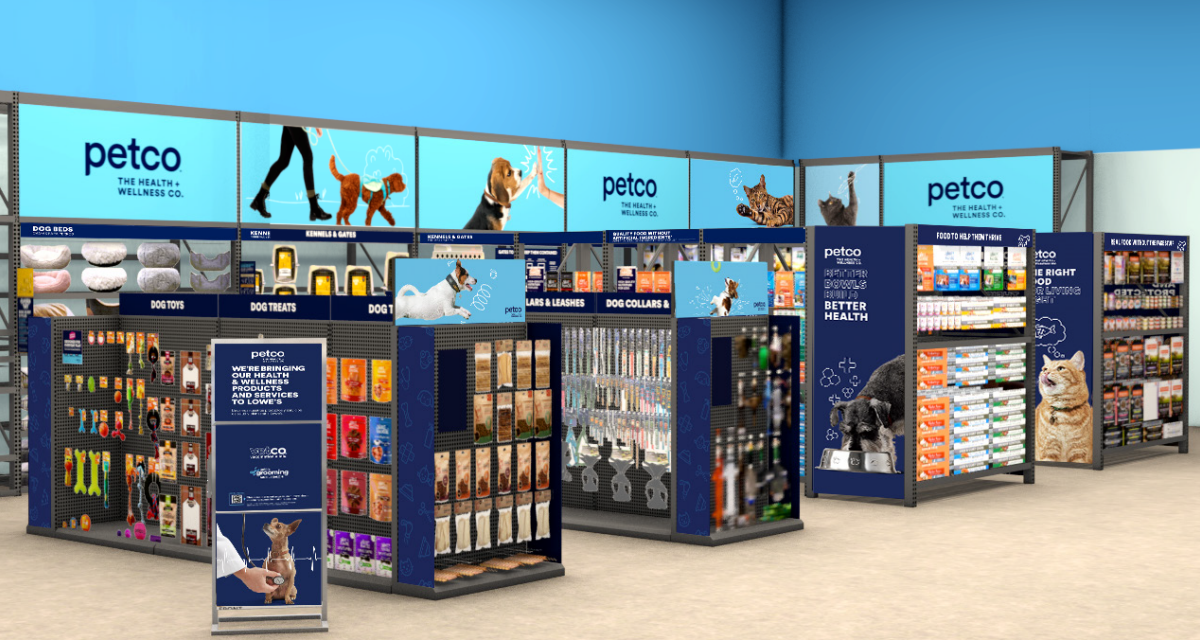 Petco
Petco's revenue growth remained near flat in the second quarter and the company announced new cost saving measures after it swung to a loss for this most recent quarter.
The pet retailer reported a roughly 3% increase in total sales to $1.5 billion from $1.48 billion in the year earlier quarter, but comparable sales growth slowed to 3.2% from 3.8% in the second quarter of 2022. Petco also reported a loss of $14.6 million compared to a profit of $13.5 million in the second quarter of the prior year. The company took a mixed stance at its latest numbers — during the earnings call Petco CEO Ron Coughlin said, "we're operating in a tougher consumer discretionary environment than we forecasted as we entered the year. And as a result, we're not yet where I want us to be in translating top line growth to the bottom line."
Coughlin added the company is taking a number of steps to target $150 million in cost savings and productivity enhancements by the end of fiscal 2025, and specifically $40 million in savings by the end of this year. Some of the steps Coughlin listed include refinements to Petco's supply chain, including shipping and distribution enhancements with automation and improvements in merchandise operations added Coughlin.
Dave Marcotte, senior vice president of global retail at Kantar, said Petco's overall revenue growth slowing down is not a surprise. "For three years during the pandemic, they had tremendous growth like anybody else doing pet. So seeing a slowdown is quite understandable," he added.
In the quarter, Petco's consumables business grew 7% with strength in both premium up 8% year-over-year and non-premium up 4% year-over-year, the company said.
Petco also announced the expansion of its Lowe's shop-in-shop partnership this quarter to 300 locations, including 75 of Vetco Clinics, to further strengthen its footprint in rural markets. Marcotte lauded this partnership but wondered if the costs attached to such partnerships will ultimately bring in profits.
Marcotte said that while consumables being up is a "pleasant surprise," it is a very competitive business — which will contribute to Petco's challenges going forward.
"Everybody sells pet food. It's been one of the biggest problems we've seen with Petco and Petsmart is they have to compete against every supermarket, every convenience store, every hardware store," Marcotte said.