Modern Retail Vanguard: Domonique Sims, Windmill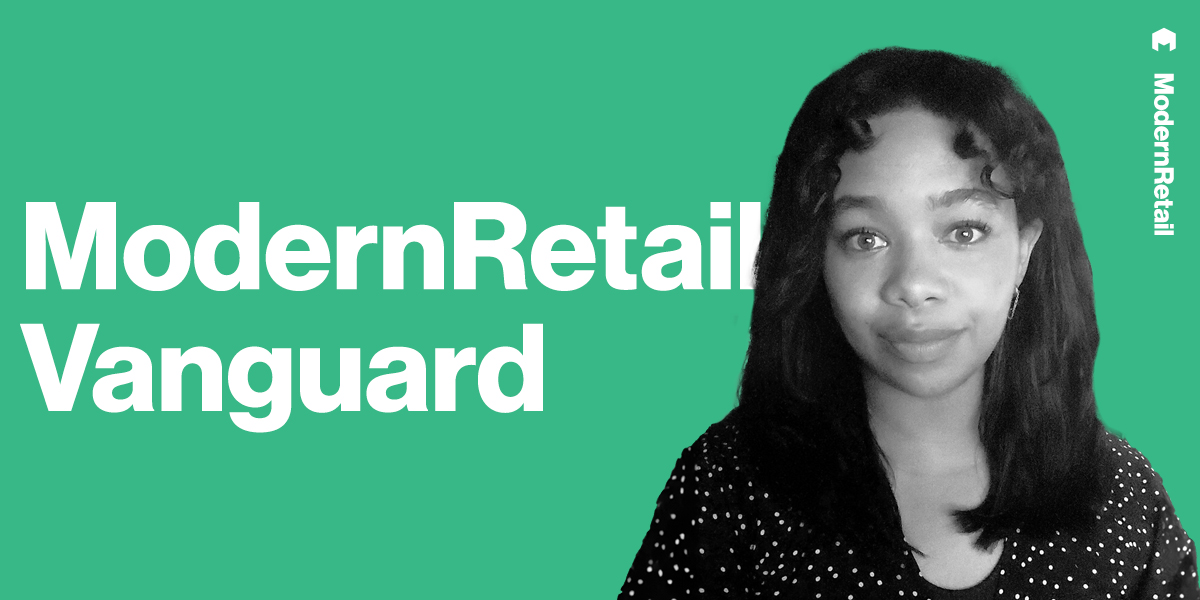 Ivy Liu
The inaugural Modern Retail Vanguard list highlights the behind-the-scenes talent propelling the world's top retail brands. To read more about who else we selected and why, click here.
Domonique Sims, director of operations and customer experience at Windmill, likes to say she joined the company at "the most exciting time."
Windmill is a startup that sells modern, fashionable air conditioners. It was ready for a big launch in 2020, but sold through all of its stock in 48 hours – and had trouble replenishing inventory due to supply chain delays. In the meantime, the company set up a waitlist, which grew to 10,000 customers. Sims joined Windmill in May 2021, shortly before the company was ready to finally start making its air conditioners available for sale in real time.
Sims says the biggest thing she learned helping Windmill work through its waitlist was that it is crucial to be transparent with customers about expected timelines. "There was no, 'Oh, you're going to get it in February. Actually, it's going to be April. Actually, it's going to be July,'" she says.
Not only was Windmill able to work its way through the waitlist while keeping customers satisfied, but business has grown exponentially since then, with sales tripling between 2021 and 2022.
Sims, who previously worked in logistics and customer experience roles at Capsule and Helix Sleep, develops strategic processes to manage communications with customers, as well as vendor partners. Much of her early work focused on setting up standard operating procedures for what to do when someone contacts Windmill with various questions or complaints.
With something like an air conditioner, the stakes are high. "It's hot. People want a solution as quickly as possible," Sims says.
When a person contacts Windmill about an issue, a CX representative will ask for things like screenshots and videos to help illustrate the problem. "We send a lot of information to them and just make it super easy for them to get back to us with the issue," Sims says. "And as far as coming to solutions, we do that within an hour."
In the beginning, CX representatives would send written instructions to customers about how to fix their ACs. Then, Windmill switched to step-by-step videos. "I think just having more diversified support options for customers… definitely has helped with us getting to resolutions a lot more quickly," Sims says.
For air conditioners that cannot be fixed, Windmill will offer same-day delivery of a replacement unit, "something our competitors just can't [do] for the most part," Sims says. Windmill will also cover return costs, as well as costs associated with picking up and removing the old unit.
"We really want to make it as seamless as possible, because we also know it's a high-ticket product, and we want to make sure that you are just so unbelievably happy with it," Sims says.