The most important new role at DTCs: Retention specialists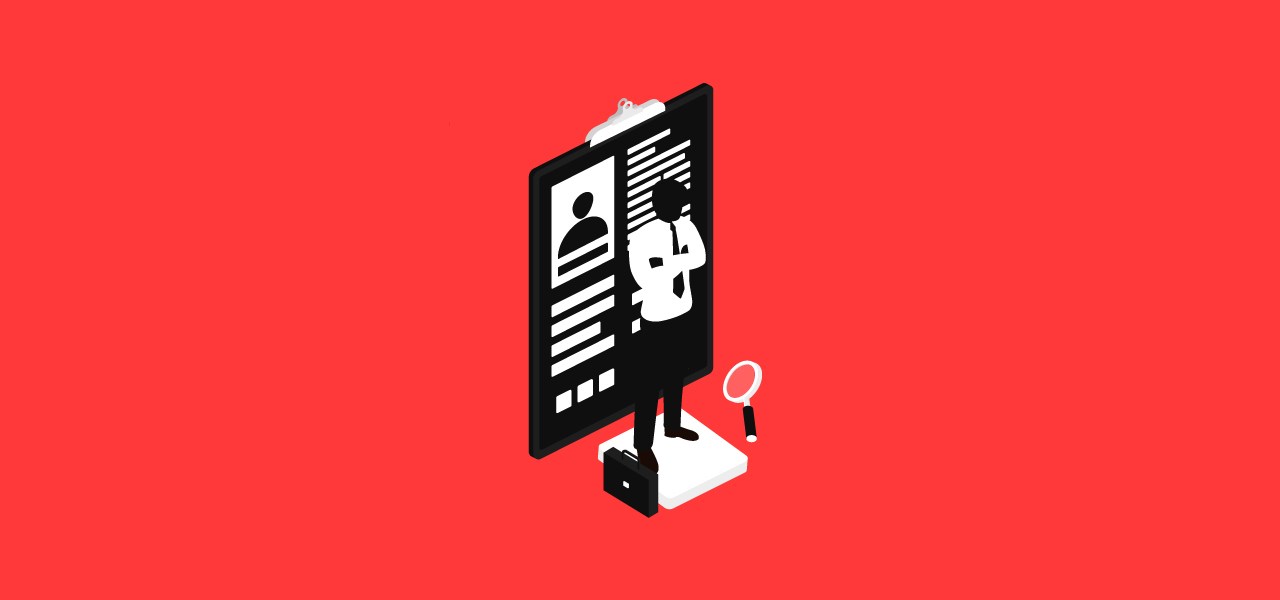 As direct-to-consumer brands expand into new categories, they're starting to hire more marketers with a special focus on retention, whose goal is to win over more business from repeat customers.
Brands that currently have posted jobs for retention marketers within the past couple of months include Brooklinen, Care/of, Peloton and Prose. Other companies may refer to this role as lifecycle marketing. For example, Lola has an opening for a lifecycle marketing manager right now, who is responsible for "creating user-centric, multi-channel engagement campaigns proven to drive activation, improve retention, and ultimately lifting [lifetime value]."
Retention marketers typically sit within the growth marketing team. They will likely work closely with the digital product teams and or/data science teams, who may also be hiring for retention specialists within their respective divisions. Retention marketers are responsible for testing out new marketing tactics across channels, like email or text, in order to improve whatever retention metrics that particular company has deemed most critical.
Many of these job postings are looking for people with five-plus years of experience working in marketing, with a focus on retention, email or sometimes growth marketing. Retention marketers at other companies like Mack Weldon, Bombas or ThirdLove often have held email or growth marketing jobs at other DTC companies or legacy retailers.
But it's not just DTC brands who are looking for retention marketers — older brands like Ralph Lauren and Cole Haan also posted job openings for retention marketers within the past month indicating that there's a war for talent on the horizon.
"The majority of successful DTC companies are doing well right now because they are killing it in retention," said Chris Toy, the CEO and co-founder of MarketerHire, a platform for freelance marketers.
If you ask any DTC brand, it'll tell you that retention has been important to them since day one. But, practically speaking, the biggest priority for any new company that launches with zero existing customers has to first be to acquire as many new customers as possible. Particularly for companies that start out selling a single product, and especially one that's purchased infrequently like a sofa or a pair of eyeglasses, there's only so much they can do to increase the number of times a customer buys from them.
So, retention becomes more important the more products a DTC brand starts to sell, as there are more chances for the brand to get a customer to buy more from them.
"As the brand has grown up and evolved, the onus is on us to communicate that," said Rich Fulop, founder and CEO of Brooklinen. Two weeks ago, Brooklinen posted a job opening for a director of email and retention marketing. Fulop said that Brooklinen has had two retention marketers on staff for about "one to two years," but is bringing on a director to lead and "formalize" the team.
Brooklinen's director of email and retention marketing will "own the marketing strategy for prospects and customers" via channels like email and SMS, but also direct mail. According to the job posting, this person will also oversee the development of a "a comprehensive direct mail program."
Fulop said that that's not because he believes direct mail "so much better" in retaining customers than any other marketing channel, but because he believes its one of the most effective ways to communicate visually to customers what new products Brooklien has. Brooklinen, which started out selling bedsheets, got into apparel for the first time this year with the introduction of loungewear.
Toy said that one of the biggest mistakes brands will make in hiring retention marketers is that they will view it as interchangeable with an email marketer. He said it's okay for a younger brand — one that is less than a year old — to hire an email marketer until they have the resources to hire a dedicated retention marketer.
But he said that there's more to retaining customers than "emailing them discounts until they buy again." Companies also have to understand how existing customers behave across channels, and where there may be an opening for them to push a marketing message that encourages them to buy more.
Anu Verma, head of marketing for subscription-based vitamin service Care/of said that her team first hired a dedicated email marketer about six or seven months after launching the service. Then, she estimates that once Care/of hit the one-year mark, the marketing team "started to invest more in [retention] and think much more seriously about higher-level experimentation versus just simply running an email program."
Care/of is currently hiring for a senior manager of retention marketing that will "own the email, text, push, app marketing, and in-box channels."
Care/of first created an app a year in — Verma declined to say how many downloads the app has gotten so far, but that "a sizable portion" of Care/of's customer base uses it. Within the app, customers can record how often they are taking their vitamins and get rewards or encouraging messages when they do so, as well as read articles about nutrition and wellness.
Because Care/of is a subscription-based service, Verma said that the company also sees its monthly shipments to customers as a channel that will be critical to encouraging them to try new products.
For example, when Care/of launched protein powders earlier this year, Care/of included a sample of it in boxes for existing customers. In addition to increasing the percentage of business that comes from existing customers, retention marketers may often be responsible for increasing the number of customers who buy products from multiple categories, as well as — in the case of a subscription-based company like Care/of, reducing cancel rates.
As DTC brands are hiring more retention marketers, they're also likely increasing the size of their marketing teams in general. Some of the other roles they might be hiring for include brand marketers (who are responsible for running campaigns on channels that might not result in an immediate purchase, like billboards or TV) or site marketers (who are responsible for improving on-site copy and UX to encourage more purchases).
These roles will likely all report into a chief marketing officer, vp of marketing, or vp of growth, who will be responsible for making sure that all the teams team within the marketing division are working together, not compete with one another.
"There will be things the retention marketer might want to do that the acquisition marketer doesn't — and they'll have to figure out how to resolve that," Toy said.