Ikea looks to bolster its in-house capabilities in a 'post-catalog era'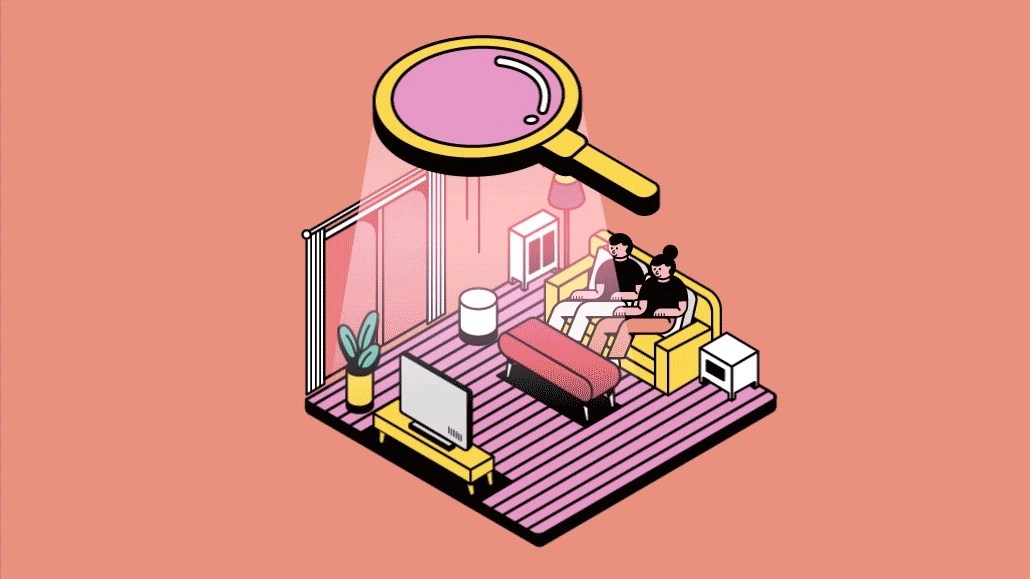 This post was originally published on Modern Retail's sibling publication Digiday.
Ikea wants to simplify its content creation. That's why this past summer the retailer created a content factory, Ingka Content Factory, of roughly 60 of its employees in Malmö, Sweden. 
"We have gathered some of the capabilities we had in-house already," said Belén Frau, global communication manager for Ikea, adding that the company recruited about 20 new employees to expand its offerings. "We are adding new capabilities — web editing, video editing, photography, etc. — a lot of new capabilities in-house."
In doing so, the retailer wants to be more agile in creating content for internal teams as well as external communications. By having in-house employees handle copywriting, art direction, graphic design, video and broadcast production for meetings, events, digital communication and co-worker communication, the company believes it can have more consistency in its tone of voice as well as test out new formats faster. 
"It's the first months, it's mainly internal content but the ambition is that [the Ingka Content Factory work] does go into different channels, little by little," said Frau. "We've started slow and we'll scale to see what's relevant for the end users… Customer expectations and demands are greater than ever. The biggest risk is to stand still."
Ikea is one of a number of brands including Sony, Coca-Cola and more building out in-house capabilities in recent years. Having more control — whether that's of media spending or brand voice or whatever else it may be — has been a main driver for many brands in building out in-house capabilities, as previously reported by Digiday. Given the current economic climate, there has been a resurgence of interest in in-housing efforts by brands as they seek to find cost-cutting and more control once again.
Having the Ingka Content Factory create content for the company's employees is part of the company's "post-catalog era" plan for communications, explained Frau. "Our co-workers are our biggest brand ambassadors and supporters," she said. "To have coworkers engaged, aware, supporting and being creators of content [helps our brand]. One of the biggest movements I'd like to do in communication is raise the voices of coworkers. Communication for all and by all."
Finding ways to bolster in-house capabilities makes sense to David Novak, co-head of marketing and sales at brand consultancy Prophet. The move "follows a trend we're seeing where consumer product brands and retailers see the need for rapid content development," said Novak. "They've got a lot of products and promotions that are changing rapidly and need explaining internally for store planning and employees." 
In building out an in-house team to manage that content Ikea is able to move with "speed and familiarity," per Novak who added that aside from content moving in-house brands are seeking more control of web development and analytics. 
Aside from the in-house agency, Ikea is also evolving its retail format. The chain is testing out smaller format stores in cities like San Francisco, Copenhagen and London to allow for more shoppers in urban dwellings to access the store. At the same time, the company is updating its digital experience as well, offering AI personalization to help consumers imagine the retailer's products in their homes. 
"We're continuing to transform ourselves," said Frau. "We want to be at the high level of agility and adaptability."