Anime streaming service Crunchyroll partners with Walmart on in-store pods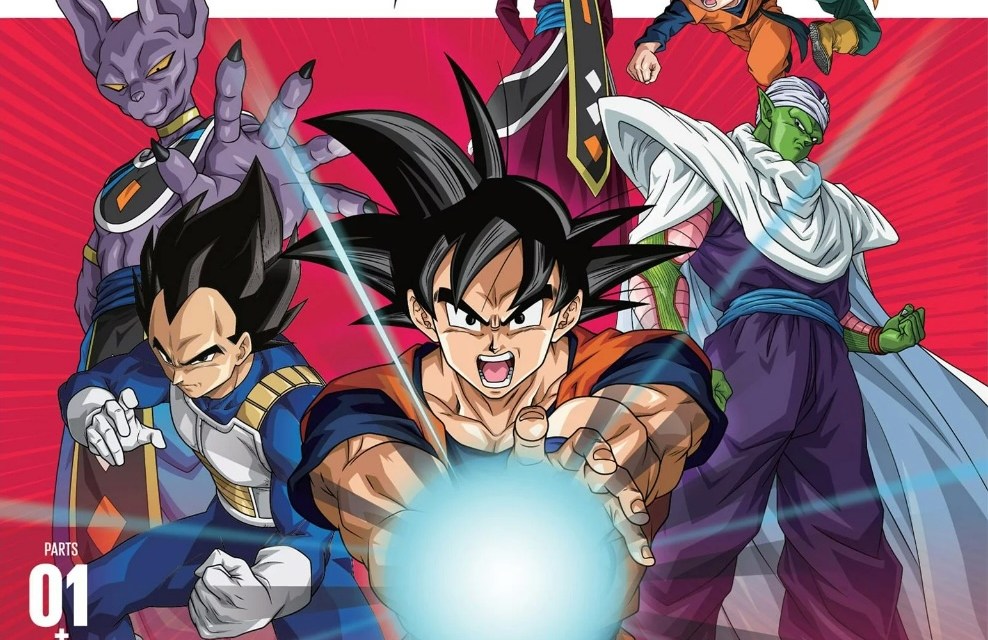 via Crunchyroll
Anime entertainment company Crunchyroll is partnering with Walmart on a new retail experience.
The company, which was purchased by Sony for $1.2 billion in 2020, is best known as a streaming service of anime content — it boasts more than 12 million paid users. But a big part of its business is commerce: it has an online store for all things anime and manga, as well as has launched exclusive product sales and experiences for many years.
Now, the company is hoping to reach more anime lovers with a four-foot pod — called the Crunchyroll Fan Shop — that will soon be rolled out in over 2,400 stores featuring merchandise like DVDs, figurines and vinyl. It will also sell gift card subscriptions to the service, a new attempt to further boost its streaming numbers.
While commerce has been a part of Crunchyroll's business for year, Mitchel Berger, svp of global commerce at the company, said that this is brand new terrain. "We haven't done anything like this before at retail," he said. While it has partnered with retailers and online shops in the past on individual merchandise, Crunchyroll hasn't launched its own branded store-in-store concepts at this scale.
According to Berger, this partnership came about because Walmart had been looking for a partner to work with on anime experiences. "It was a great opportunity that they identified," he said. Together, they put together a concept for in-store pods — figuring out merchandise based on trending programming and overall demand data from Walmart.
Given the fervent nature of the anime community — a $20 billion industry, according to Bloomberg — Berger said the design and feel of the pods was most important. The spaces "need to feel like Crunchyroll," he said.
According to Brad Jashinsky, director analyst at Gartner covering retail, this isn't necessarily a new type of collaboration for Walmart. The big-box retailer announced a partnership with Netflix last year that involved physical hubs in over 2,000 stores that sold merchandise and gift cards. "This feels like a similar idea," Jashinsky said.
But where Crunchyroll may profit is in its specificity. Netflix, which currently has more than 247 million paying subscribers, is a broad streaming company that has programs spanning multiple genres. In contrast, Crunchyroll, with its focus on anime and manga, is "much more focused," said Jashinsky.
And for Walmart, a focus on anime may be a draw to younger shoppers. According to CBR, Gen Z has the highest volume of anime fans, compared to all other generations. "Anime, as it grows across the world, it tends to be growing with younger demographics," Jashinsky said.
In many ways, this partnership is a natural extension of the media business. "This seems like the expected path of many successful media franchises," wrote Sucharita Kodali, vp and principal analyst at Forester, in an email to Modern Retail. "Once their media is successful, they extend into consumer products, usually licensed apparel, school supplies, home goods, etc."
The future, as Kodali sees it, is these types of IP partnerships in major stores. "It's like Barbie or a Disney movie. It's easier to sell items like socks that have a character on them rather than a generic item with an unknown brand," she wrote. "Crunchyroll is more than a 'streaming service.' They are a media company like Marvel or Disney."
According to Berger, the plan is to test these placements through 2024 and then figure out what happens next. For him, he's most excited about the prospect of selling subscription gift cards — something the service has never done before. "We think it's an interesting concept… I'm really anxious to see how it plays out," he said.
While retailers like Best Buy begin weaning themselves of entertainment products like DVDs, players like Crunchroll see possibility in trying to reach the fandom directly. And that's especially true for the world of anime.
"For an anime fan, once you're a fan it's a lifestyle," he said. "We are committed to not just providing a streaming [platform] but also giving them these opportunities to express their fandom."