Modern Retail promotes Anna Hensel to startups editor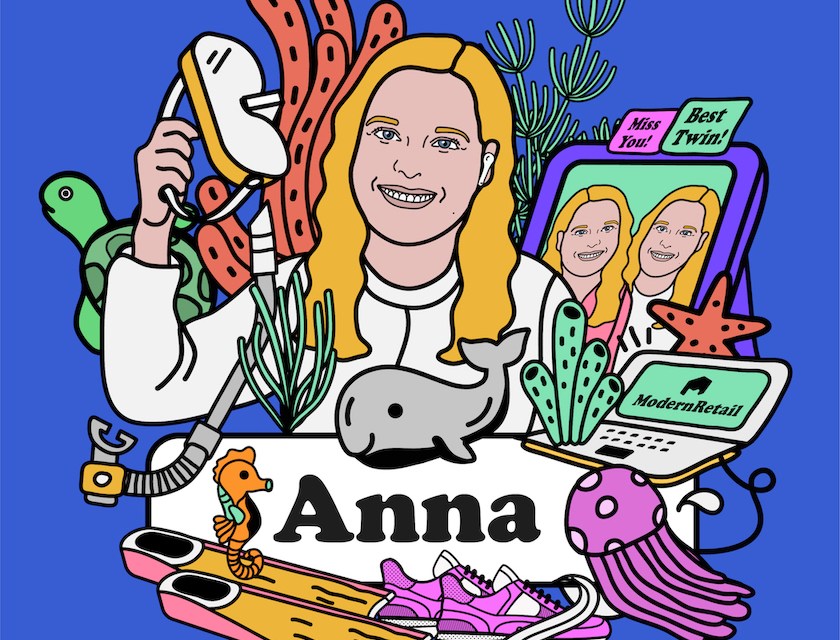 It's been a big year for retail innovation, and the transformation doesn't appear to be ending anytime soon. As the industry continues to evolve, we're excited to announce that our own Anna Hensel will be leading our coverage of the companies at the center of those changes in her new role as startups editor.
Over the last year Anna has owned the DTC and startups space — sourcing up, nabbing scoops and writing thoughtful and original analysis. She has helped set the tone for our coverage's voice and approach to charting industry news and trends. 
As startups editor, Anna will be tasked both with assisting our editor-in-chief, Cale Guthrie Weissman, with in-depth stories, as well as mentoring new reporters as they join the Modern Retail team. Anna has been an indispensable part of our brand, and this new role will help Modern Retail become even more of an authoritative voice in business journalism. 
Prior to joining Modern Retail, Anna was a lead reporter for VentureBeat's Heartland Tech section, where she examined the role tech plays in creating and disrupting jobs in America's heartland. She was also an assistant editor for Inc. Magazine's Innovate section.