Shopify is working with bigger retailers like Banana Republic as it gears up for the holiday sales season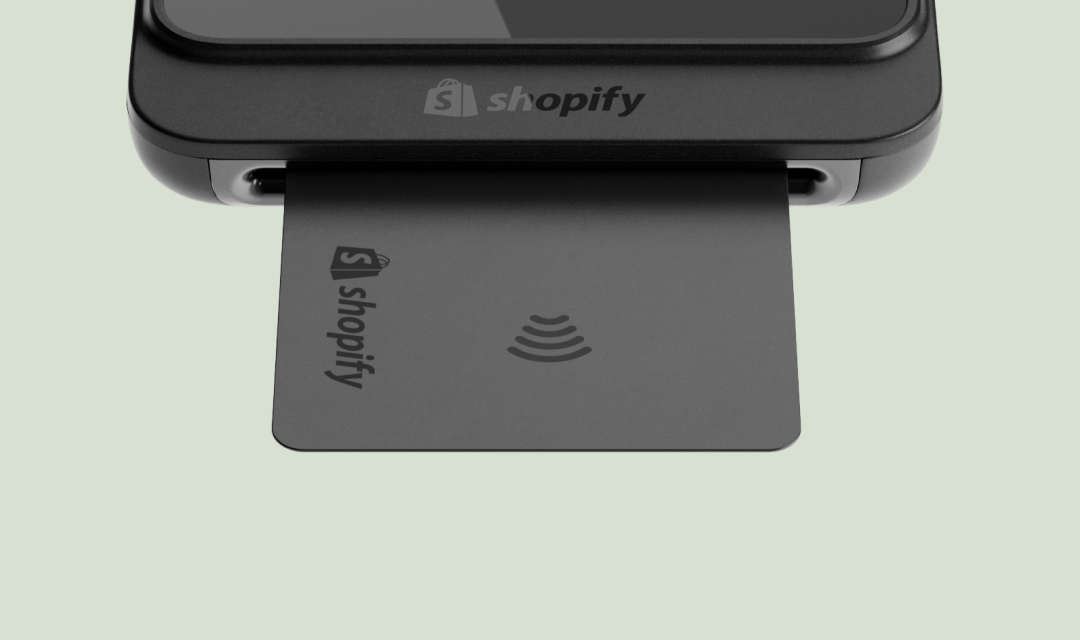 Via Shopify
Shopify is continuing to court bigger enterprise clients ahead of the holiday season.
Most recently, Banana Republic Home, the furniture and home decor arm of Banana Republic, has turned to Shopify to power its omnichannel experience. Banana Republic launched Banana Republic Home in September.
As part of the move, Banana Republic Home has moved its more than a dozen retail stores to the Shopify point-of-sale system. Shopify said it will be running Banana Republic Home's e-commerce website and managing their retail locations in the U.S. with its POS platform to power in-store sales. Shop Pay's 100 million shoppers can also now become part of Banana Republic Home's loyalty platform.
Shopify's chief revenue officer Bobby Morrison told Modern Retail that this partnership could potentially extend to Banana Republic's flagship fashion and apparel business. "We're excited to start with Banana Republic Home and they'll get a chance to experience the power of Shopify in a very unique way. And we're confident that that will lead to more opportunities for Banana Republic and Shopify to do business together."
This is part of a big strategic push to focus more on enterprise clients. During its third-quarter earnings on Thursday, Shopify reported that its point-of-sale pro subscriber base was up 34%. "The strength of our unified commerce platform and scalability of our retail channel continues to draw in major omnichannel retailers, like Banana Republic Home, Princess Polly and the Sacramento Kings," Shopify President Harley Finkelstein said on the earnings call.
Shopify said in the third quarter that brands like Oak + Fort, Paige Demin and Buybuy Baby have also started using Shopify in their retail stores as well. According to Morrison, enterprise clients are now flocking to Shopify at an extremely high rate "higher than we've ever seen before."
In an attempt to court more enterprise clients, Shopify put out a study in May, conducted by a "big three" consulting firm, claiming that Shopify 's conversion rate outpaces competitors like Salesforce CommerceCloud and BigCommerce by 36% and 12% respectively.
Mark William Lewis, founder of e-commerce development agency Netalico Commerce, said that historically, he's found that Shopify's point-of-sale system is better suited for brands with smaller inventory catalogs. He sees this as Banana Republic's way of trying something new with a smaller subsidiary.
"I do see this a lot where there's a huge brand and they're on some huge enterprise system for the main brand, but they want to try something for a smaller subsidiary. And then Shopify is a much easier way for them to get a site launched," he said.
Ultimately, William Lewis also said this is a way for Shopify of getting into the enterprise market through a subsidiary, and then potentially prove out its worth to the larger parent organization. "I think that Shopify is using these opportunities as like that foot-in-the-door to introduce the platform and the concept to the retailer. In the future I think it's a much easier sell if they're already familiar with it," he added.