Earnings
// February 2, 2023 ■ 3 min read
Amazon swings to a loss for 2022 as sales from e-commerce drop in Q4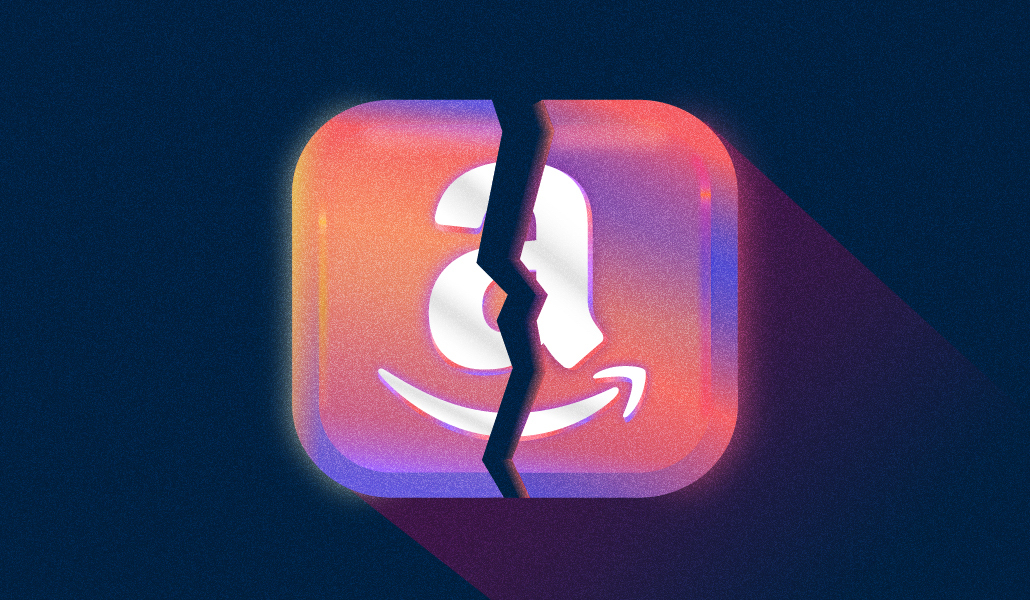 Ivy Liu
Amazon's revenue growth increased, even as its core e-commerce business came under pressure from growing recession fears.
The Seattle tech giant's revenue in the fourth quarter was $149.2 billion, a 9% year-over-year increase. However, Amazon's e-commerce sales decreased as online store revenue dropped 2% to $64.5 billion from $66 billion in the fourth quarter of 2021. For the full year, the e-commerce giant swung to a net loss of $2.7 billion, compared to a profit of $33.4 billion last year.
"In the short term, we face an uncertain economy, but we remain quite optimistic about the long-term opportunities for Amazon," Amazon CEO Andy Jassy said in a statement. In turn, Amazon's priorities for this year include its physical stores, its data centers, the streaming entertainment business Prime Video and healthcare. Still, Thursday's results tee up a difficult year for Amazon, as the e-commerce giant faces challenges like rising inflation, a slowdown in e-commerce sales and what to do with excess warehouse space in a potential recession year.
Amazon's revenue from its physical stores rose 6% to $4.95 billion from $4.68 billion. Jassy said that physical stores will lead to "significant growth" for the company in the coming years. He added that the company is "encouraged by the continued progress we're making in reducing our cost to serve in the operations part of our stores business."
For the full year, Amazon's revenue was $514 billion, a 9% increase compared to 2021.
In November of last year Amazon started a massive cost-cutting review of its business, a sign that the company was getting ready for a further slump. The company first put a halt to any additional new hires in its corporate workforce. It also cut a number of positions across its devices and books businesses, and also announced a voluntary reduction offer for some employees in human resource, experience and tech teams. Overall, Amazon is cutting 18,000 jobs including a majority in its Amazon Stores division, Jassy said in a blogpost in January.
Brad Jashinsky, director analyst at research firm Gartner's marketing practice, said Amazon has been grappling with a slowdown in consumer demand due to "the continuing impacts of broad scale inflation, heightened fuel prices, rising energy costs, and consumers spending starting to shift back to services like restaurants and travel, that have really slowed consumer spending in a lot of areas."
Revenue growth for key divisions like AWS increased 19% year-over-year during the fourth quarter. Revenue from advertising services also increased 20% year-over-year. But sales from Amazon's overseas business dropped 8% year-over-year to $118 billion.
"I see Amazon and other retailers being much more cautious and cost cutting in the first half of the year. And there's going to be a lot more focus on profitability, which we've seen not just in retail and e-commerce, but across a lot of different industries," added Jashinsky.