Awards
// January 26, 2023 ■ 3 min read
Boisson, Karma and Floor & Decor are winners of the 2022 Modern Retail Awards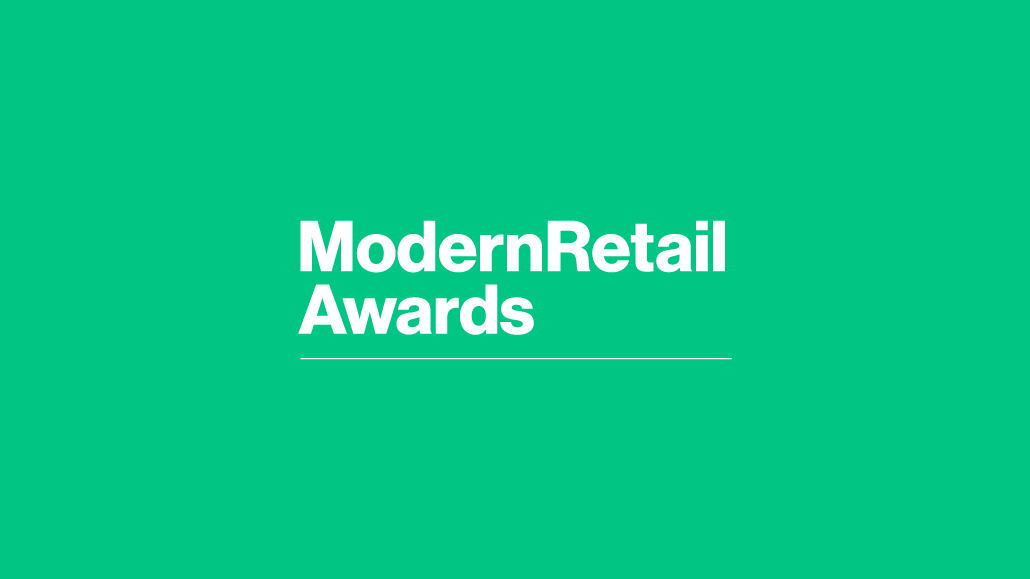 The honorees of this year's Modern Retail Awards demonstrated the importance of e-commerce technology, as retailers wield data, algorithms and AI to personalize their products and services across the customer journey. Retail companies are also aiming to provide seamless customer experiences spanning multiple channels, including online and physical stores.
Boisson, a specialty non-alcoholic beverage retailer and distributor, earned a win for Best Omnichannel Experience. Boasting an impressive collection of over 125 zero-proof wines, beers, spirits, aperitifs and mixers, Boisson views its hybrid e-commerce/brick-and-mortar retail model as essential to its success, especially as consumers look to taste the brands Boisson carries. Its smart digital technology has resulted in a 55%–45% split of in-store versus e-commerce sales with a 50% rate of repeat customers. Additionally, Boisson has rapidly grown its retail footprint to eight stores across Los Angeles and New York City (and a newly opened space in San Francisco) and increased sales 7.5x since launching in 2021.
For Best Use of Social Media for Commerce, shopping app Karma was recognized for its "Netflix-style" long-form commercial and social media virality. The company partnered with more than 40 popular social media influencers to share live-reaction videos about its commercial, a three-minute thriller humorously highlighting Karma's seamless shopping experience. The campaign drove increased engagement on its social media platforms, with Karma adding more than 150,000 active users within weeks of the campaign launch.
Floor & Decor, a leading big-box retailer specializing in hard-surface flooring and accessories, claimed the award for Best Digital Transformation for its partnership with Astound Commerce. In 2022, Astound Commerce updated the retailer's site architecture and design to better serve its discerning customer base of homeowners and professional contractors, all while complimenting Floor & Decor's physical footprint. The revamped site now offers homeowners community-driven inspiration, how-tos, sign-ups for design consultations and an AR visualization tool. Meanwhile, contractors can now save and share projects, track rewards, schedule delivery and pick-up and use the site's flooring calculator. Astound Commerce's redesign enhanced the customer experience, with Floor & Decor seeing improvements in customer acquisition, conversions, site performance and reduced customer service calls.
Explore all the 2022 Modern Retail Awards winners below — including a quick rundown of the programs and insights into why they won and what marketing teams can learn from them.
Download the complete guide here.
Full 2022 Modern Retail Awards winners list below:
Best Back-end E-commerce Technology
Lily AI – Product Attributes Platform for E-Commerce
Best Brand Collaboration
TRUFF & Hidden Valley – Launch of TRUFF x Hidden Valley Spicy Truffle Ranch
Best Community Building Strategy
Vita Coco Launch of The Hangover Shop by Vita Coco
Best Customer Insight Strategy
Best Customer Service Experience
Best Digital Transformation
Floor & Decor and Astound Commerce – A Digital Renovation for Home Improvement
Best E-Commerce Experience
Best Email Campaign
Best Fulfillment Strategy
Best Influencer Collaboration
Pearpop & Amazon: Prime Day "Dream Deals" Challenge
Best Marketing Pivot
The Sak & January Digital, The Digital Leadership Company™
Best Omnichannel Experience
Best Personalization Strategy
Stitch Fix – Using data science and algorithms to deliver personal styling in real time
Best Product, Category or Sub-Brand Launch Campaign
Lion Brand Yarn: Sustainable Stitching
Best Retailer/Agency Collaboration
Outlines E-Commerce and Subscription Platform
Best Subscription Strategy
Lovevery's Early Learning Program, The Play Kits
Best Use of Social Media for Commerce
Best Use of Technology
Afresh & CUB – Improving Product Freshness & Eliminating Food Waste
Best Use of Video
Goods & Services and Rheem
Founder of the Year
Mukul Dhankhar, Mashgin – Expansion to Convenience Stores
Peace Out Skincare – Enrico Frezza
Most Innovative Retail Model
Amazon – Launch of Amazon Style
Most Responsible Retailer